NXT UP!
Formerly Conference Year-Round, your destination to connect with fellow REALTORS®, colleagues, and real estate industry experts from across the country!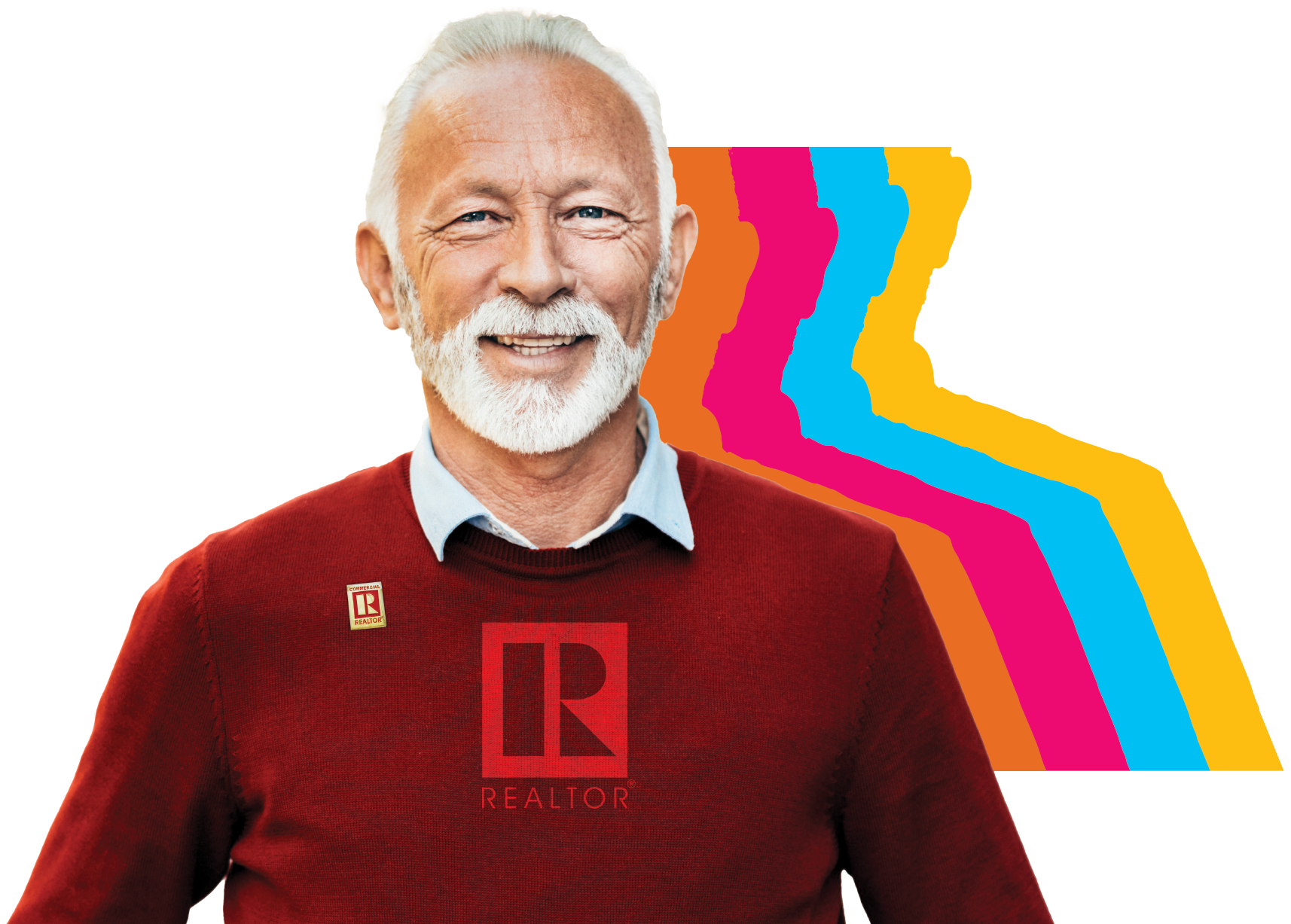 Sponsorship opportunities are available!
With hot topics in real estate, personal development, and best practices for your virtual or in-person business, this is a recurring event that you won't want to miss.
Each session is designed to be interactive and encourage Q&A and open discussion. All sessions are free!
The Future of Real Estate – How AI is Transforming the Industry
Date: Thursday, June 8
10-11 am CT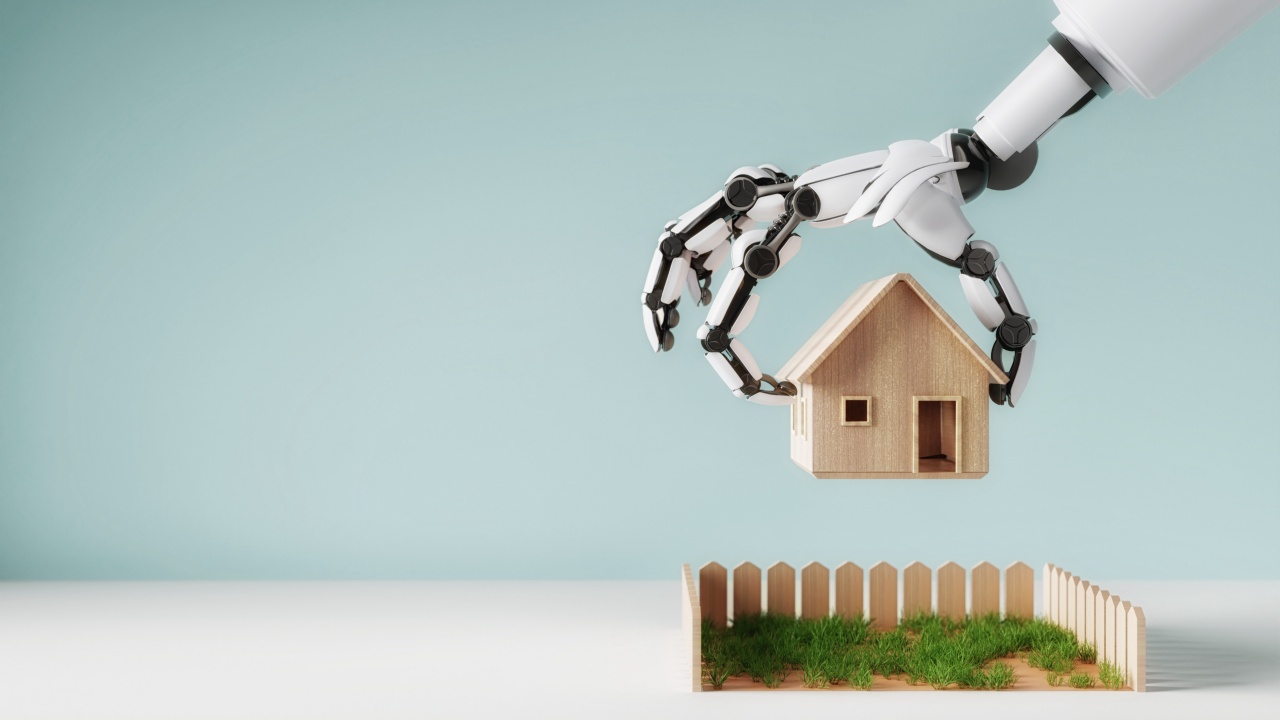 As a REALTOR®, you're consistently looking at ways to stay ahead of the curve and competitive in an ever-changing market. That's where AI comes in. This program will explore how AI revolutionizes the real estate industry and how you can leverage these technologies. AI will improve REALTORS® efficiency and productivity from predictive analytics and lead generation to streamlining the transaction process and enhancing customer experience. Whether you're a seasoned pro or just starting in the industry, this program will provide valuable insights and practical tips for incorporating AI into your real estate practice. In addition, we'll delve into the legal and ethical considerations surrounding the use of AI in real estate, so you will feel confident and informed as you embrace this exciting new technology.
Speaker: Marki Lemons Ryhal

From Classroom to Condos – Unlocking the Potential of Adaptive Reuse
Date: Wednesday, June 14
12 – 1:00 pm CT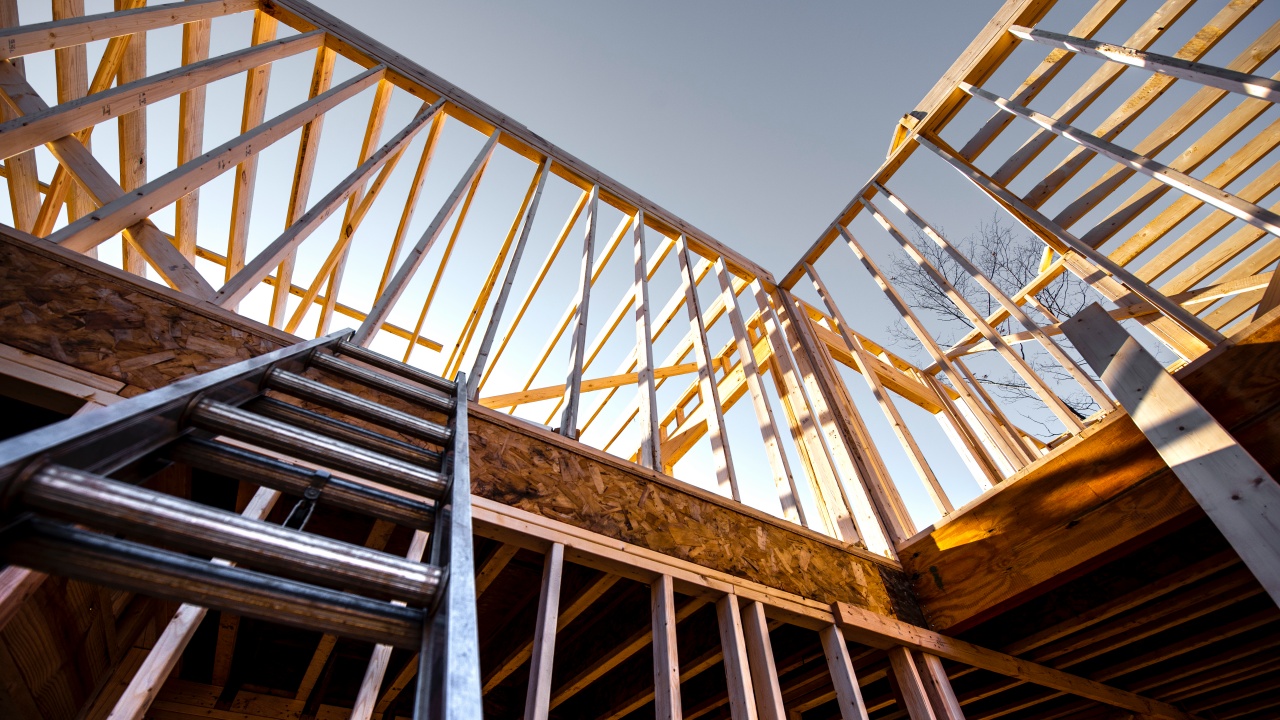 You might not have pictured yourself ever going back to high school, but as these three partners dove into their adaptive reuse journey, they had other ideas. After purchasing an abandoned 50,000 square foot high school, Jesse Wig, Adam Colucci, and Dan Spanovich decided to convert the high school into an apartment building, complete with in-unit washers and dryers, a full gym, and solar panels. Throughout this session, get a first-hand account from Jesse, Adam, and Dan, as they share their experience, challenges, and accomplishments throughout the entire process. From considering diverse options like a wedding venue and a beer garden to embracing the guidance of professionals, they will recount the moments that led them to the realization that residential use was the way forward and how they managed the immense undertaking. Whether you are a real estate professional, a developer, an architect, or simply fascinated by the adaptive reuse potential of forgotten spaces, this session offers a unique opportunity to learn from the experiences of those who successfully transformed an abandoned high school into a thriving apartment building. Join us and gain valuable insights into the adaptive reuse process, lessons learned, and advice for embarking on similar ventures.
– Past Sessions and Playback –
Appraising Through Changing Markets
Explore the world of appraisals and the dynamic markets they operate in. Markets are constantly changing, making it challenging to keep up with indicators that can impact property values. Replay this session to sharpen your skills to stay ahead of the game and ultimately aim to stay ahead of the market. Dive into what appraisers look for when assessing the value of a property, examine the key indicators they use to identify changes in market conditions, and how these factors can impact the value of a home. Learn how to spot "red flags" appraisers look out for when assessing a property – and how to avoid these pitfalls when pricing a home or preparing for an appraisal. Gain valuable insights into what lenders are looking for when evaluating property values.
Recorded Thursday, May 25, 2023
Fair Housing – Beyond the Transaction
Discover how your fellow REALTORS® are sharing fair housing knowledge and advancing equitable homeownership opportunities through association and community leadership, plus learn how you can take steps to do the same. During this interactive conversation, panelists from across the country will explore how the lingering effects of history are still impacting the industry today and highlight what state and local associations are doing to establish best practices, raise awareness, and provide guidance and support.
Recorded Wednesday, April 26, 2023
Fail-Proof Strategies to Elevate Your Brand
Social media is integrated into nearly all aspects of our lives. It can be used to network, grow your client base, sell property, and show off your personal brand. This session is more than high-level best practices – it showcases concrete examples demonstrating how to transform social media posts into stories that connect and activate. Elevate your reach and energize your engagement by understanding how the algorithms work, what behaviors it ranks, and how to leverage both to grow market awareness…all for free.
Recorded Wednesday, March 15, 2023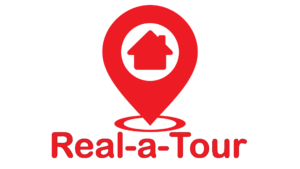 The Blueprint to Design a Productive 2023
With the market ever-changing, 2023 promises to be full of new challenges and opportunities to adapt. Join members of the National Association of REALTORS® class of 30 Under 30 as they share their innovative strategies, methods, and systems that have made them rise to the top of their industry. Discover the bold steps they have taken to achieve success and learn how to implement those into your day-to-day life. From life-hacks to optimizing your business, this session will leave you ready to thrive in 2023.
Recorded Wednesday, February 15, 2023
NAR NXT no longer starts and ends in the fall.
NAR has officially launched NXT UP! (formerly Conference Year-Round) With hot topics in real estate, personal development, and best practices for your virtual or in-person business, you won't want to miss this webinar series.
With hot topics in real estate, personal development, and best practices for your virtual or in-person business, this is a recurring event that you won't want to miss. Each session is designed to be interactive and encourage Q&A and open discussion.
All sessions are free! Save the dates for this year's NXT UP! session lineup!
2023 NAR NXT,
The REALTOR® Experience
November 14-16 
•

Anaheim, CA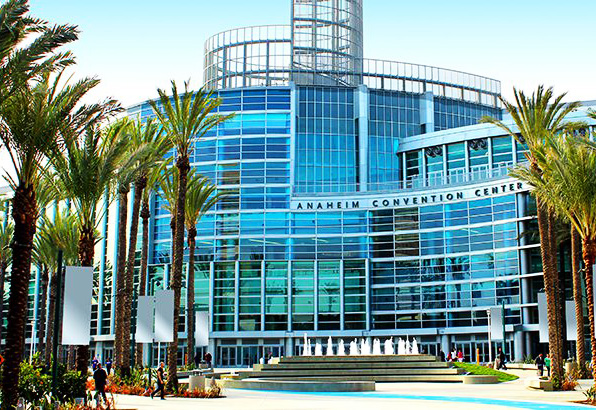 See you in
sunny California!