WELLNESS AT NAR NXT
Recharge, support & enhance your wellbeing.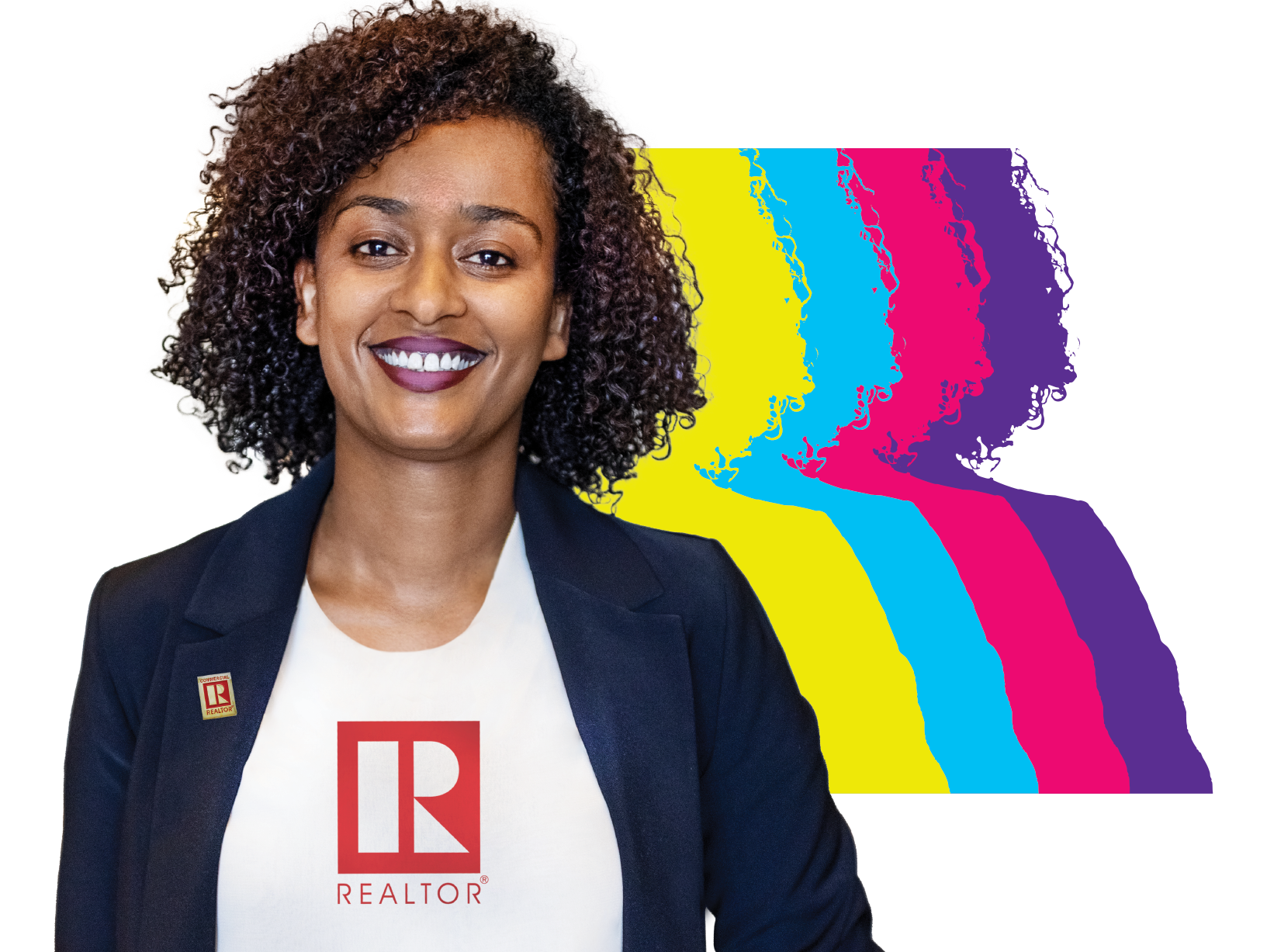 Prioritize Your Physical and Mental Well-Being
Learn strategies to help reduce stress, avoid burnout, and get support with these wellness-focused activities.
Check back for information on 2024 wellness activities.
Thanks for attending NAR NXT, see you next year!
2024 NAR NXT,
The REALTOR® Experience
November 8-10 
•

BOSTON, MA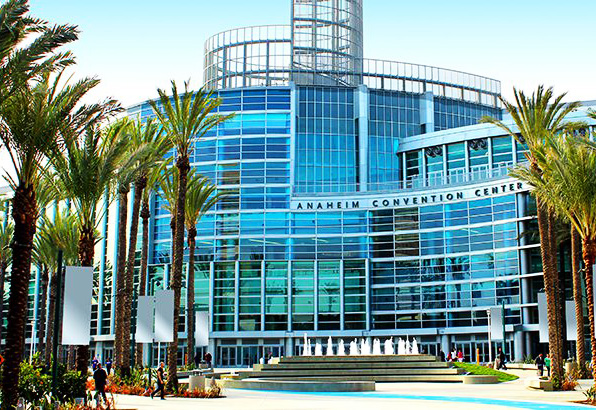 Great seeing you in
sunny California!