AXIS 2023
The epicenter of NAR NXT. Network, engage, and access resources to maximize your conference experience, including registration and wellness activities.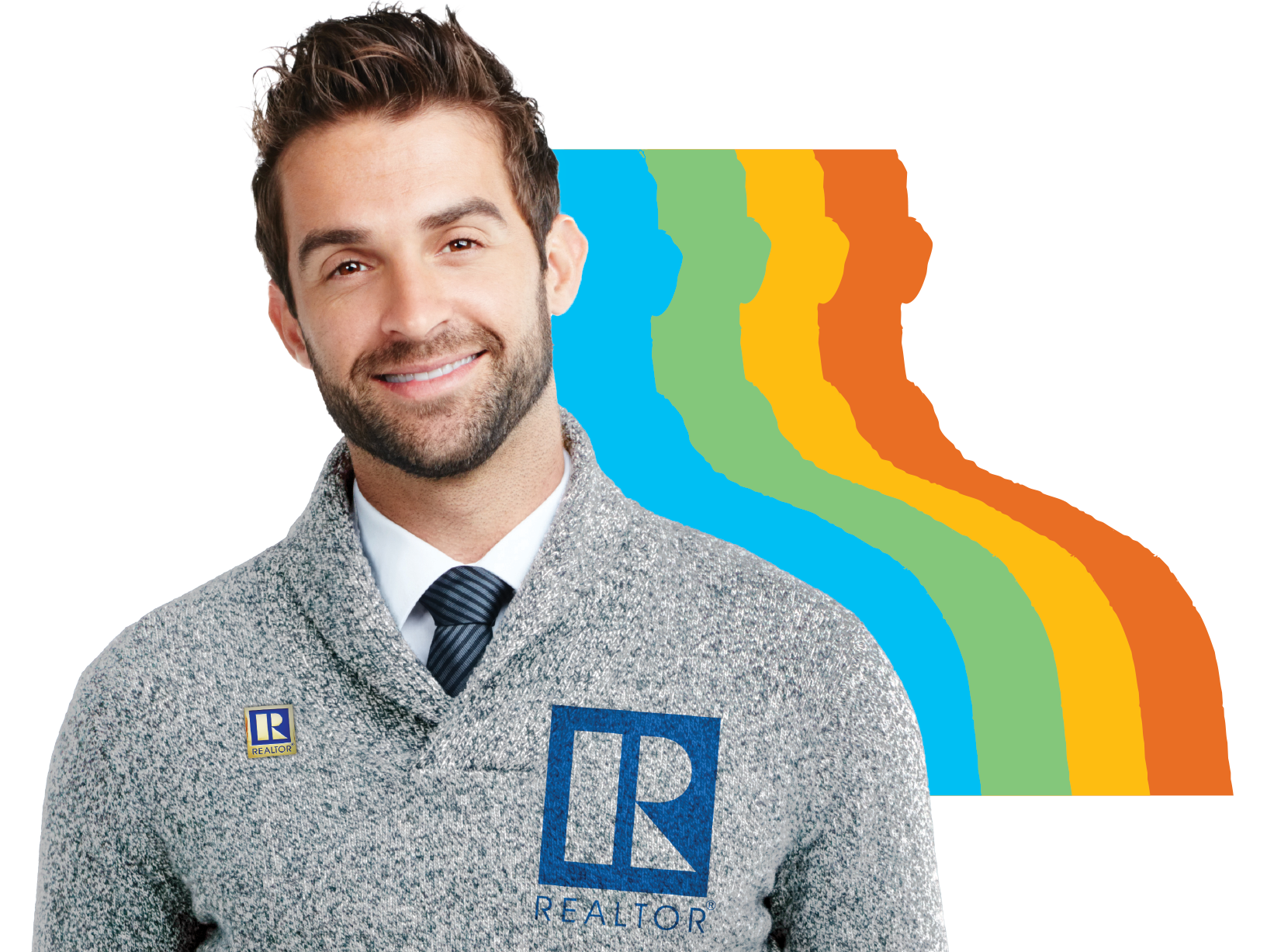 See What AXIS Has to Offer
Registration
Access to Expo Hall & General Session
AXIS Information Desk
Cash concessions
Attend 1st Time Attendee & Solo Traveler MeetUps.
Get tips for navigating NAR NXT and facilitating conversations.
Snap a picture! Visit different photo opportunities and backdrops. Share your NAR NXT experience on social with the tags #NARNXT and @NARNXT.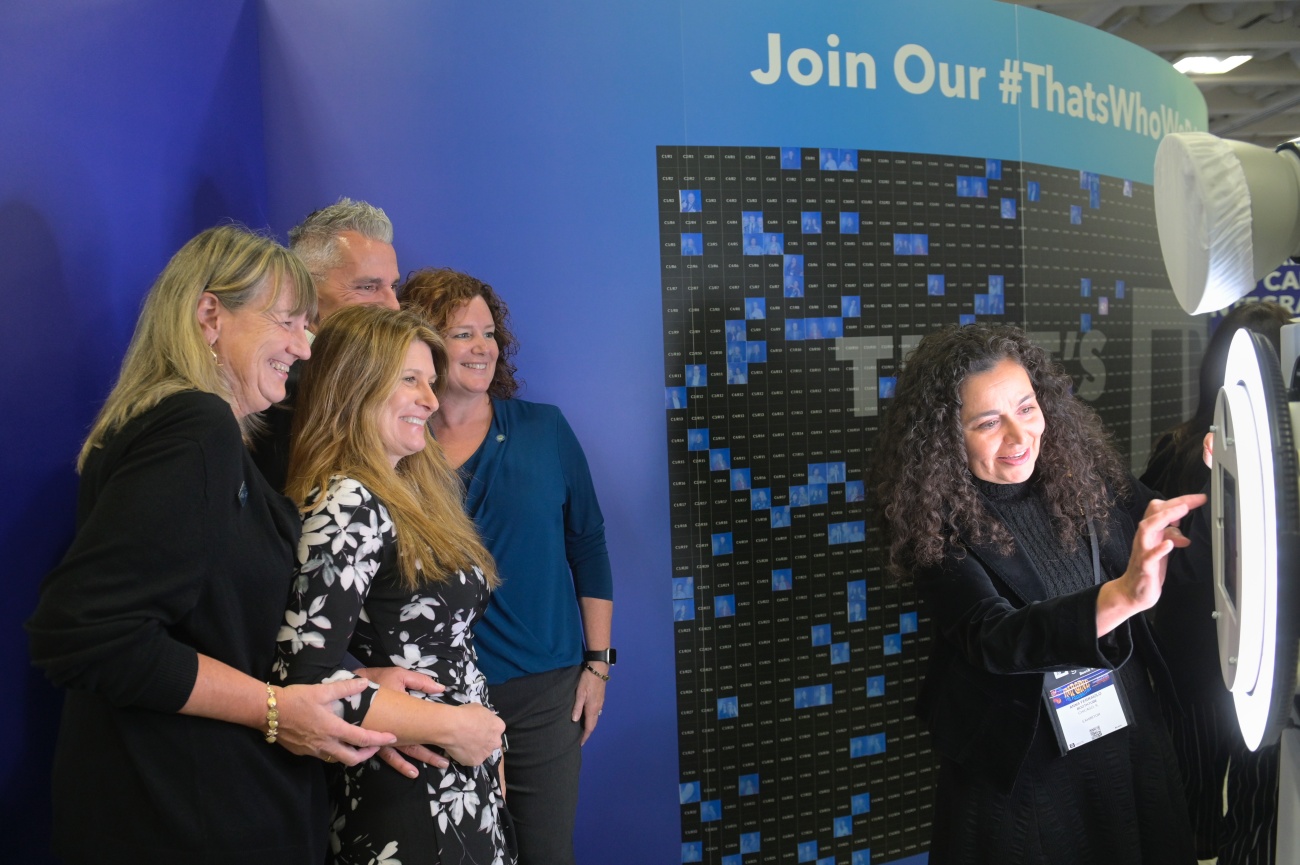 Be a cover star! Visit the REALTOR® Magazine Cover Star Booth to get YOUR photo taken on the cover of REALTOR® Magazine!
Visit the Good Neighbor Awards Booth
Meet the 2023 Good Neighbor Award winners.
Learn about all the ways REALTORS® uplift their communities.
Snap a Polaroid to add yourself to the Good Neighbors wall, join NAR's ever-growing force for good, and enter for a chance to win your own instant camera.
Buy your REALTORS® Are Good Neighbors T-shirt to show your pride when you volunteer in the community.
2023 Hours Coming Soon!
Check back for updates!
2023 NAR NXT,
The REALTOR® Experience
November 14-16 
•

Anaheim, CA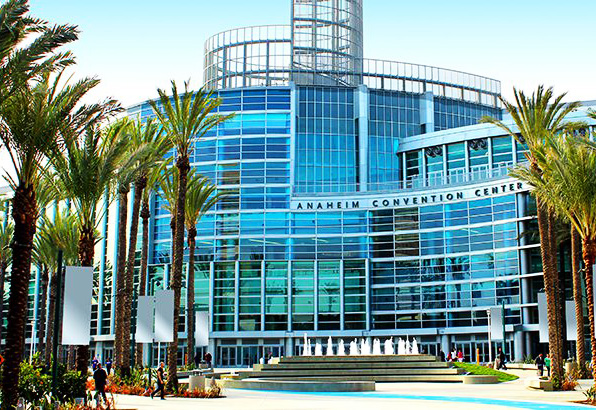 See you in
sunny California!