AXIS
The epicenter of NAR NXT. Network, engage, and access resources to maximize your conference experience, including registration and wellness activities.
See What AXIS Has to Offer
AXIS is located in the West Hall C of the Orange County Convention Center.
Registration
Access to Expo Hall & General Session
AXIS Information Desk
VisitOrlando local guides
Cash concessions
Get tips for navigating NAR NXT and facilitating conversations.
Snap a picture! Visit different photo opportunities and backdrops. Share your NAR NXT experience on social with the tags #NARNXT and @NARNXT.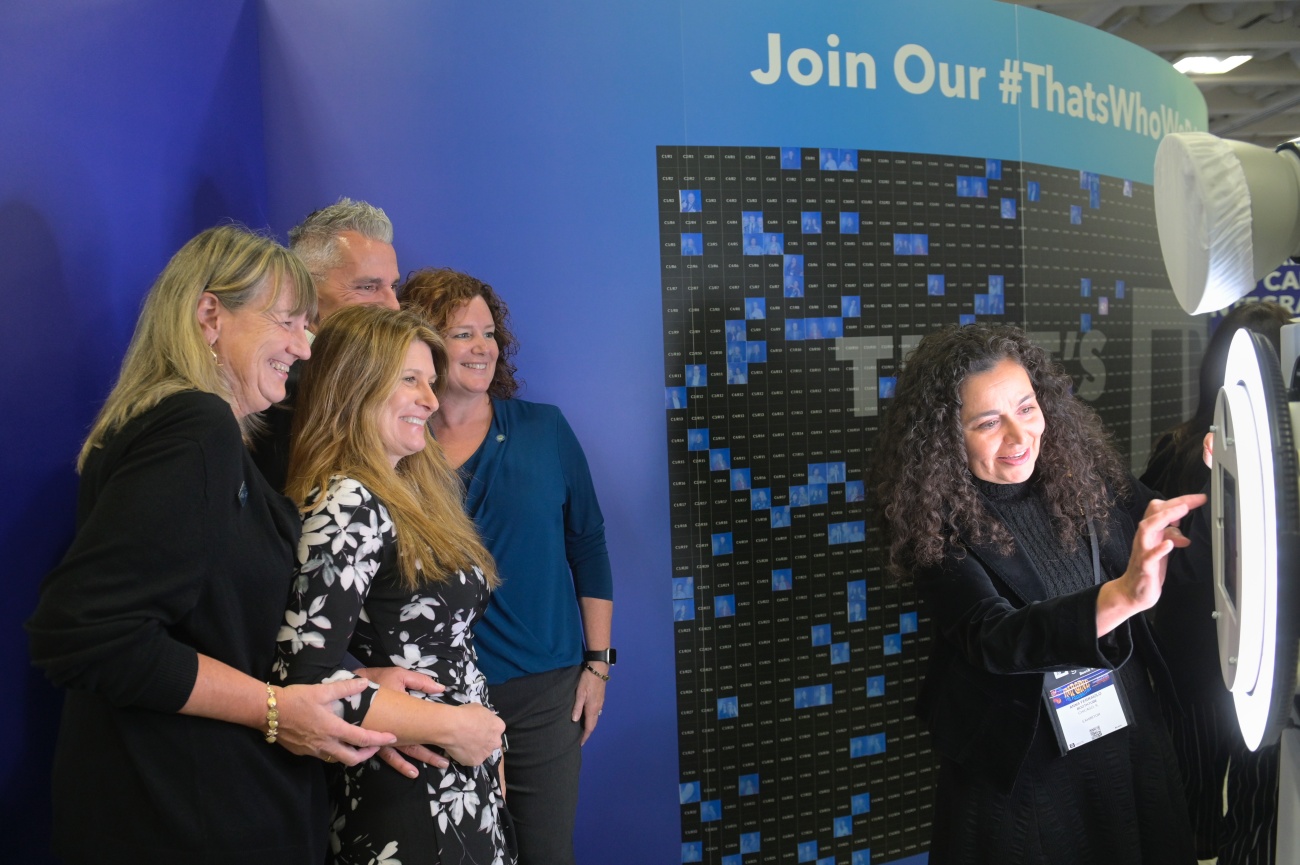 Be a cover star! Visit the REALTOR® Magazine Cover Star Booth to get YOUR photo taken on the cover of REALTOR® Magazine!
Recharge your devices or lock your phone in a secure charging station in the BANK OF AMERICA® Charging Station.
Enjoy a soothing massage! Licensed massage therapists are available to ease weary attendees with electronic foot massage stations, aromatherapy, and relaxing spa music.
Visit the Good Neighbor Awards Booth
Meet the 2022 Good Neighbor Award winners.
Learn about all the ways REALTORS® uplift their communities.
Snap a Polaroid to add yourself to the Good Neighbors wall, join NAR's ever-growing force for good, and enter for a chance to win your own instant camera.
Buy your REALTORS® Are Good Neighbors T-shirt to show your pride when you volunteer in the community.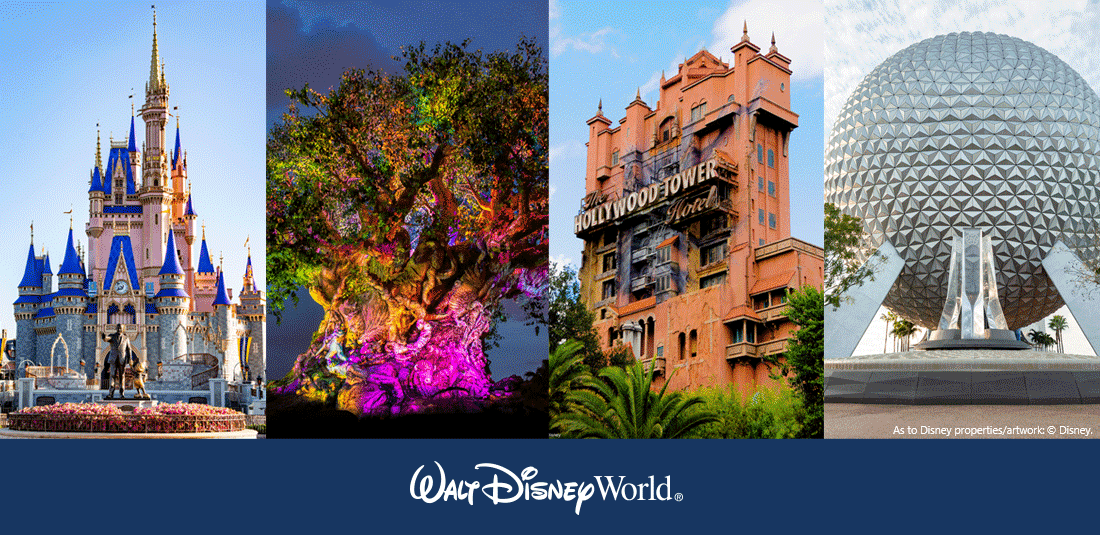 Friday, Nov. 11th
Saturday, Nov. 12th
Sunday, Nov. 13th
(Sunday Registration closes at 3pm)
2022 NAR NXT,
The REALTOR® Experience
November 11-13
•

Orlando, Florida
See you next year in Anaheim, CA!