Sweepstakes & Promotions
Enhance your experience and earn prizes by utilizing your professional network.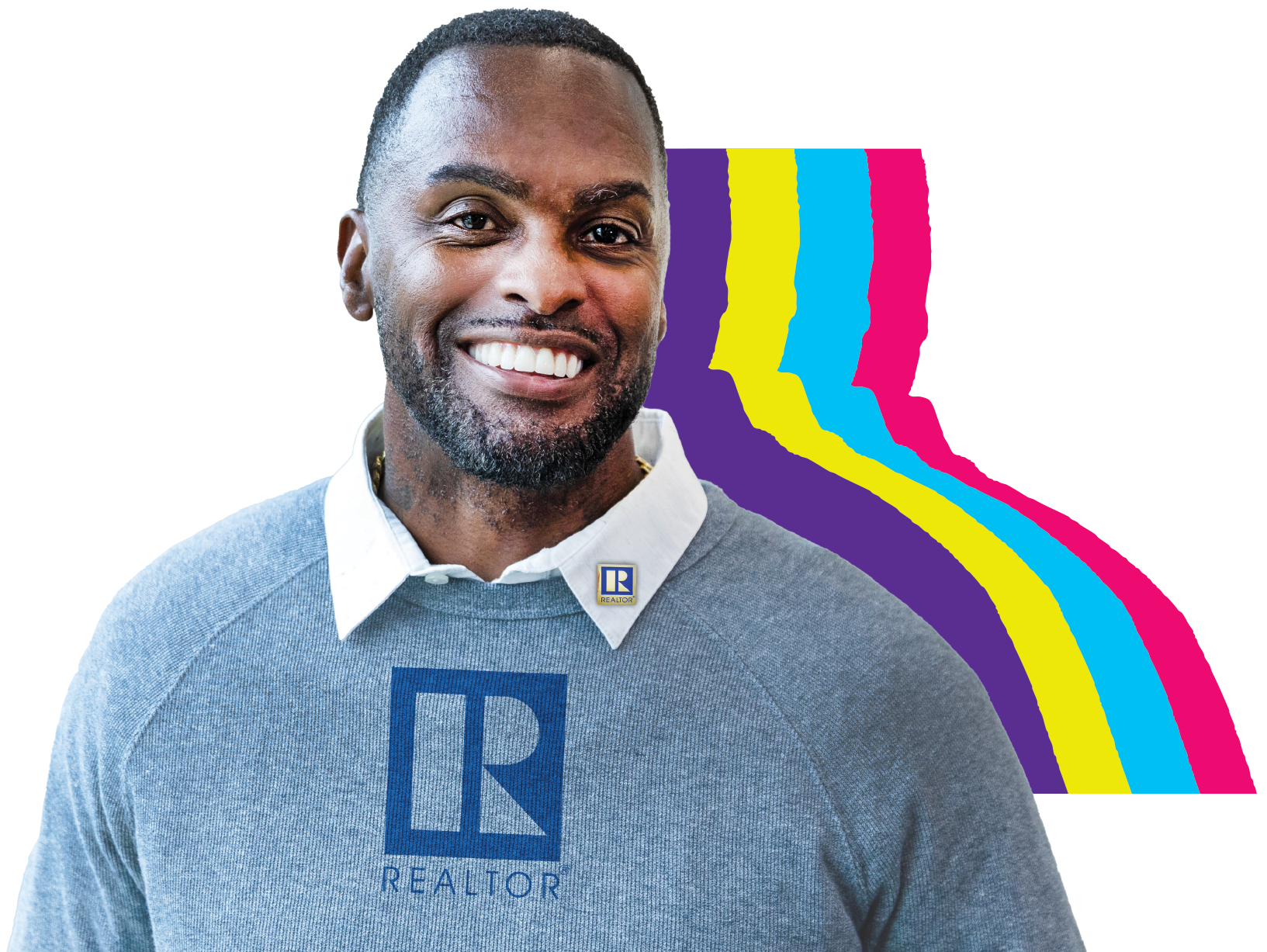 Early Bird registrants: Win a VIP photo opportunity and meet-and-greet with one of our amazing keynote speakers, plus a $100 REALTOR® Store credit.
Share the value of attending NAR NXT with your network: they'll benefit from a $100 savings and you get entered in the drawing.
Uncover the exceptional offerings of NAR NXT like never before to win a complimentary  NAR NXT registration, and a $100 Realtor Store gift card!
How it works:
Navigate through the conference using the NAR NXT App.
Open the Scavenger Hunt tile in the app to scan any corresponding QR codes found while exploring NAR NXT.
Each scan makes you eligible for daily prizes and exclusive VIP NAR NXT encounters that elevate your conference experience to new heights, as well as the grand prize!
Thanks for attending NAR NXT, see you next year!
2024 NAR NXT,
The REALTOR® Experience
November 8-10 
•

BOSTON, MA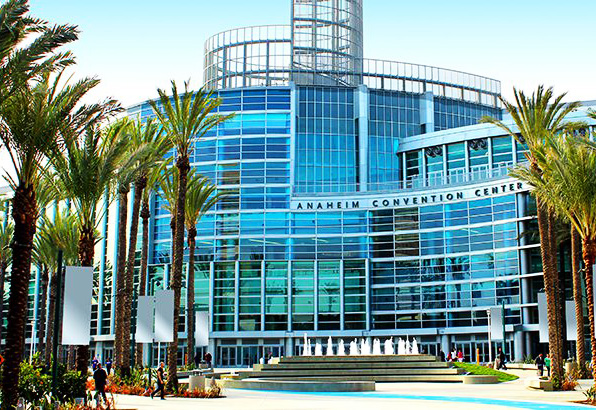 Great seeing you in
sunny California!