FIELD EXPERIENCES
Explore the real estate community with insider access to influential leaders & exclusive spaces you can only get as a NAR NXT attendee.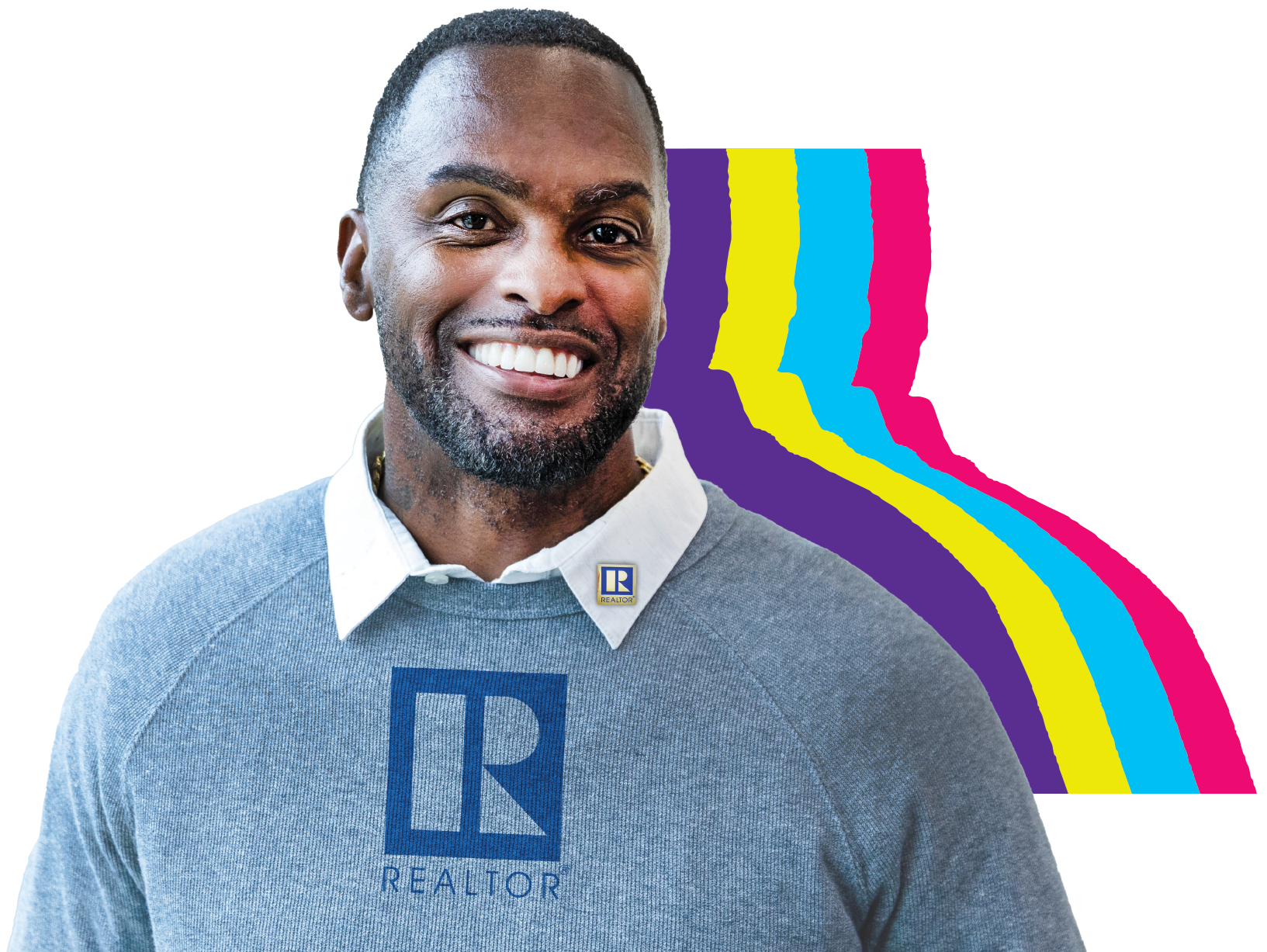 NAR NXT Field Experiences
Remember the joy of finding out you were escaping the classroom for a day of learning out in the world? Then the new NAR NXT Field Experiences are for you! Venture off-site and explore the real estate community in real-time, with insider access to influential leaders and exclusive spaces you can only get as an NAR NXT attendee – no permission slips necessary!
High Performance Homes Tour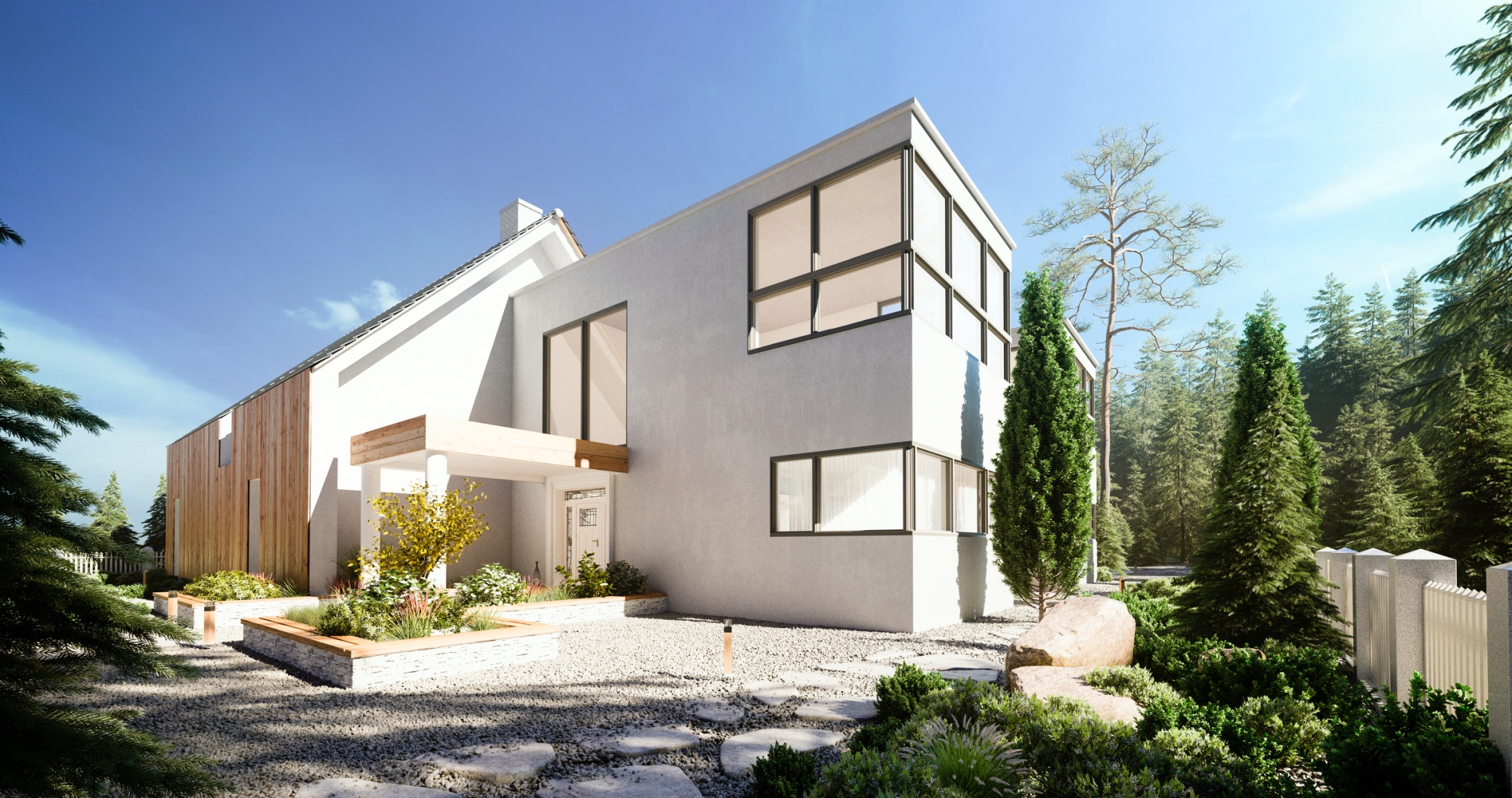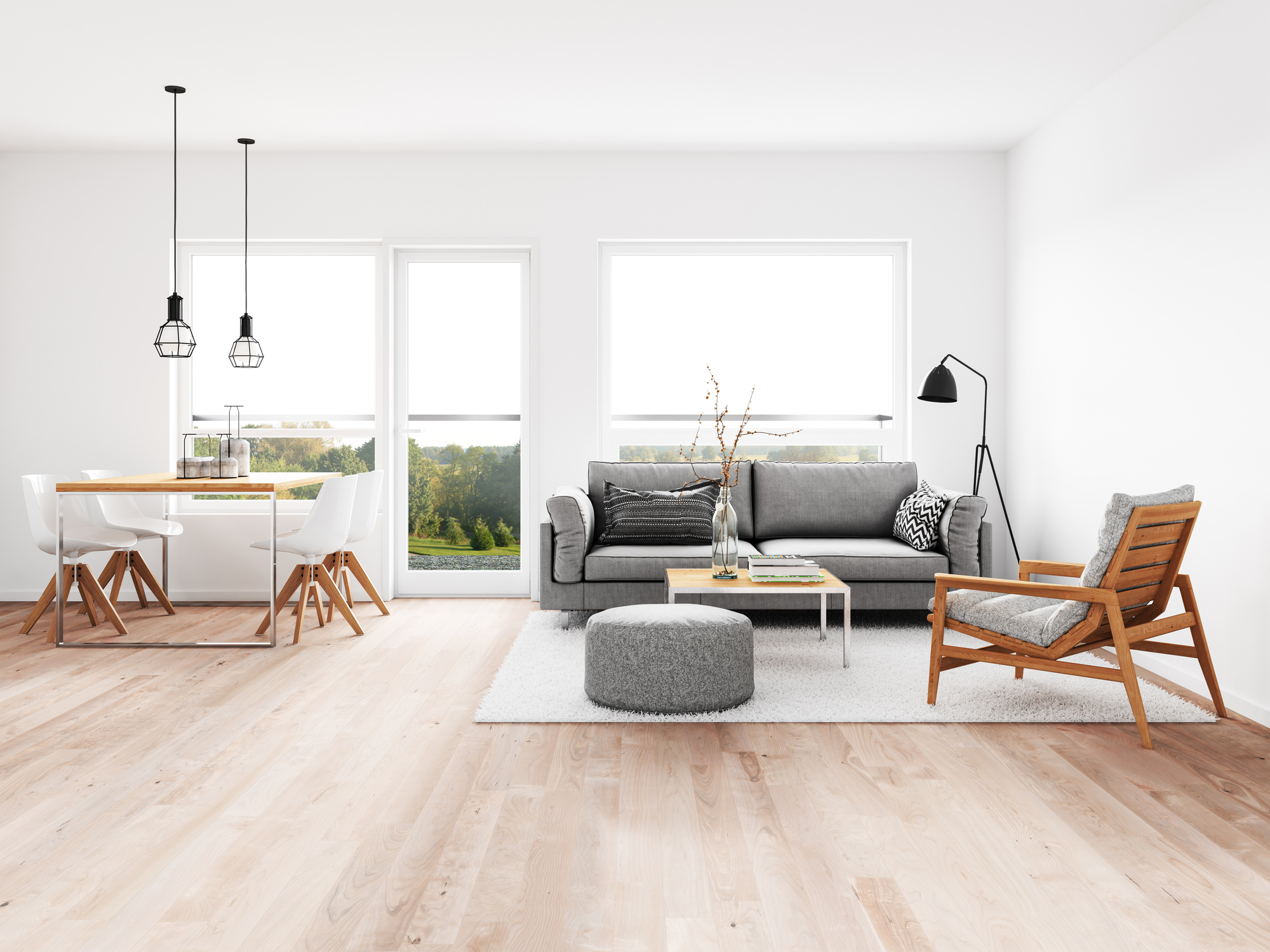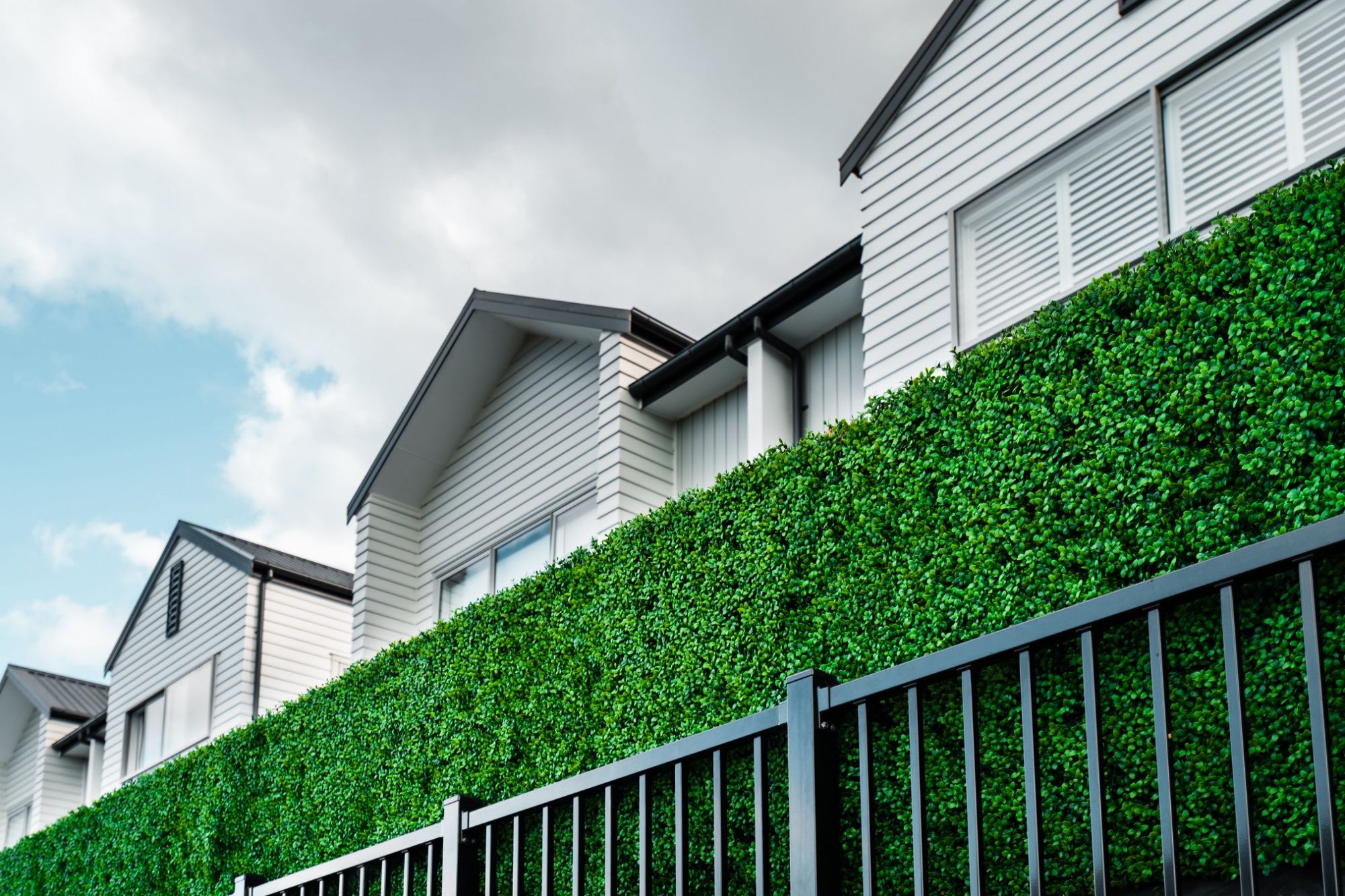 This tour showcases several green, high-performance, and resilient properties throughout Anaheim and its surrounding area. Register to join this half-day experience and gain invaluable insight to understanding high-performance homes and best practices in constructing and marketing energy-efficient, solar, and healthier homes and buildings. With today's home buyers looking for healthy, efficient, and cost-effective homes, stay ahead of the market and discover what makes these properties desirable for homeowners. You will learn about the technologies that make these properties leaders in performance innovation and set yourself apart from competitors.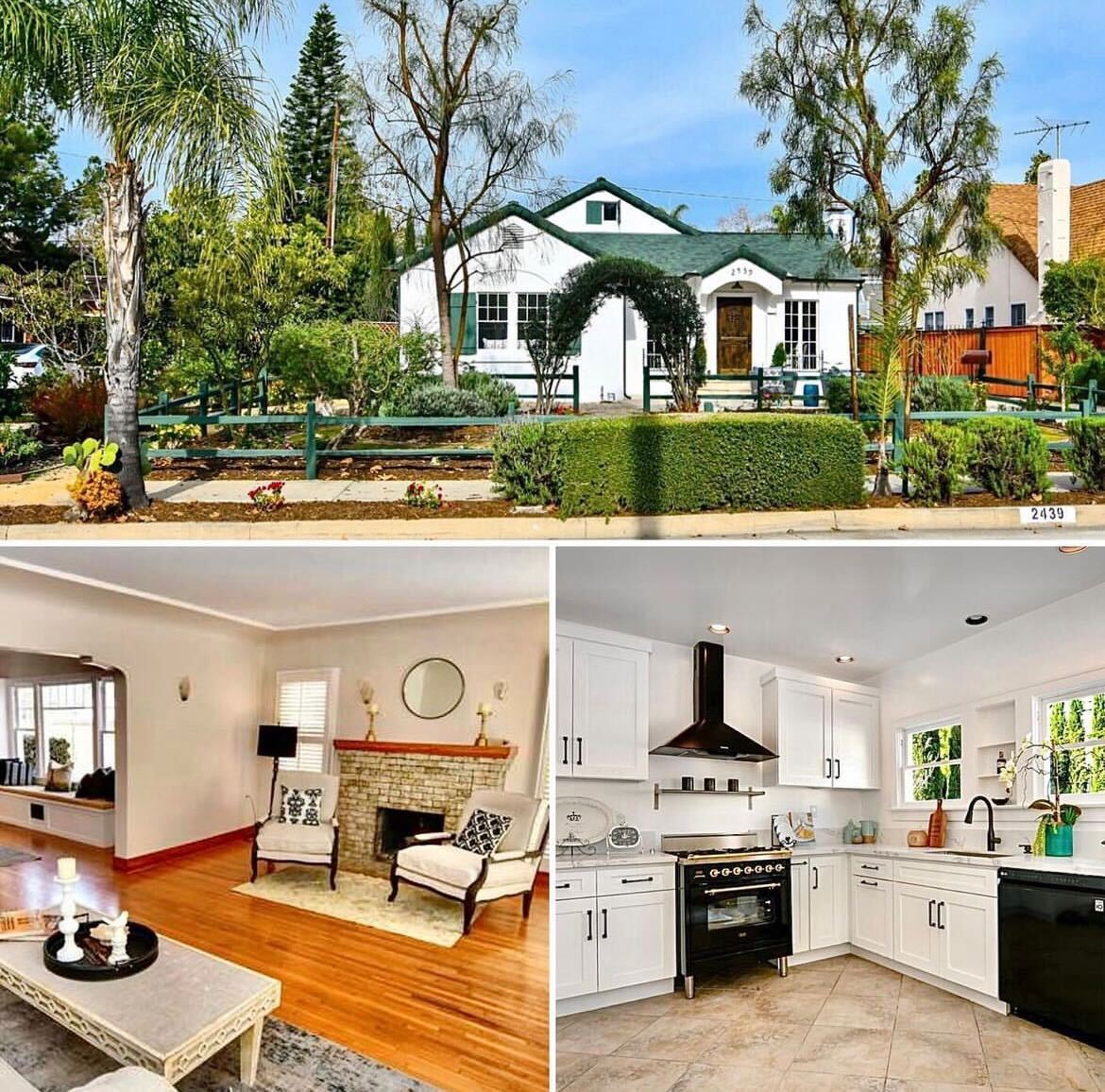 Top: Exterior and interior of a Floral Park property, Left: Interior of an Eichler home, Right: Decorative fountain in the Old Towne Orange district.
Come explore the incredible unique history of southern California though its diverse and unexpected architecture. We will begin with an inside look at an Eichler home, built in the mid-century modern style. Next, we will head to Floral Park, a neighborhood boasting over 200 historic homes and 33 historic landmark properties. The final stop on this tour is Old Towne Orange and the Orange Circle. The distinct look of Old Towne Orange makes it a popular location for film and television production.
Views from the Ground Water Replenishment System (GWRS) in the Orange County Water District.
Come prepared to the Elemental Tour to open your mind and challenge your preconceived ideas of earth's most common elements. The tour starts at the Prima Deshecha Landfill, an award-winning, state-of-the-art feat of environmental engineering. Next up, experience the intricate and complex world of water at the Orange County Water District, home to the Ground Water Replenishment System (GWRS), the world's largest advanced water purification system for indirect potable reuse. See how these two facilities work together to take on the water challenges of today and prepare to meet the water demands for generations to come..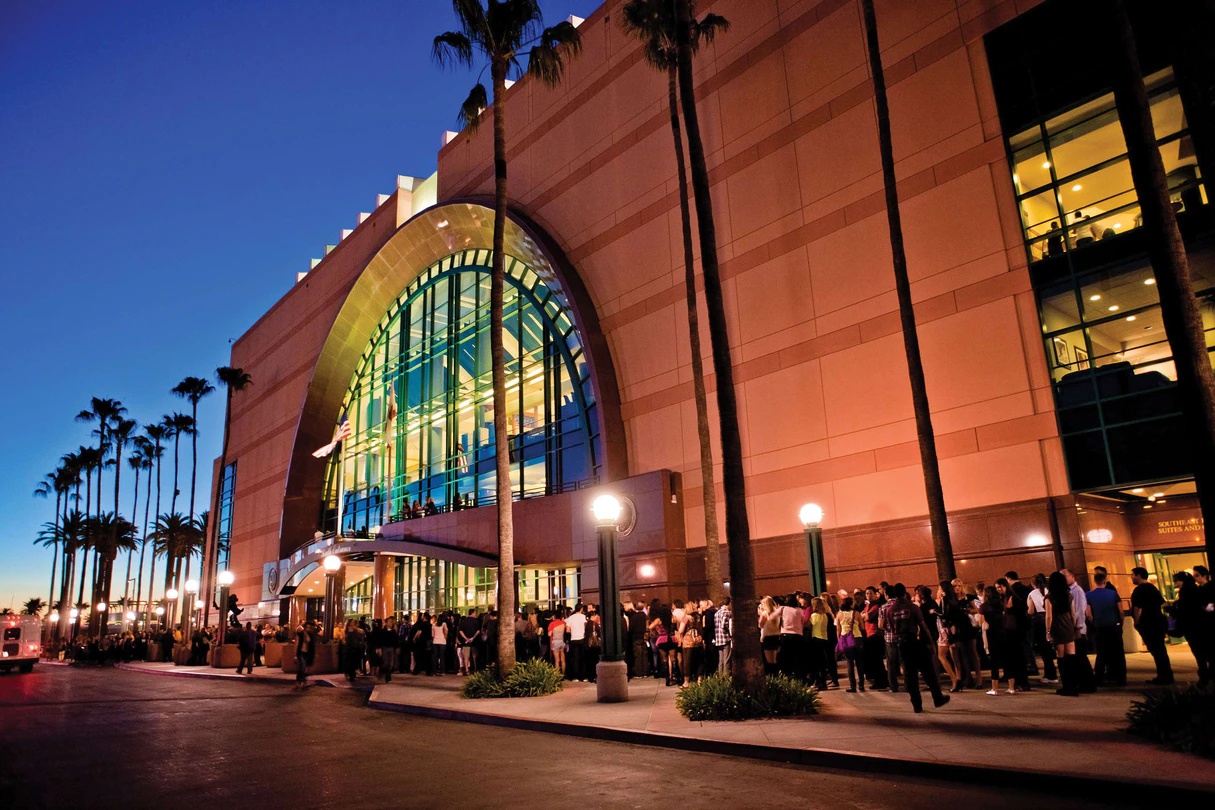 Top slideshow: an aerial view of Main Place, & an aerial view of the ocV!BE district in Orange County. Bottom, Left to right: an abstract view of the ARTIC interior, & the exterior of the Honda Center.
The first stop on this full-day tour is at the Anaheim Regional Transportation Intermodal Central (also known as ARTIC). There you will delve into ocV!BE, a $4 billion, sustainable, mixed-use, live entertainment district, 95 acres in size, anchored by Honda Center in the heart of Orange County. Next up at ARTIC, discover the Platinum Triangle, amidst millions of square feet of new development opportunities for office, restaurant, and residential projects, is an established destination featuring high-rise lofts, two championship sports teams, an exciting array of dining and entertainment, plus immediate access to the rest of Southern California from three freeways and a major transit center. Finally, we will make our way to Mainplace, a mixed-use and entertainment district with sustainably designed features and outdoor spaces that embrace Orange County, 4,000 capacity concert venue, 720 multi-family units, and an activated plaza.
2023 NAR NXT,
The REALTOR® Experience
November 14-16 
•

Anaheim, CA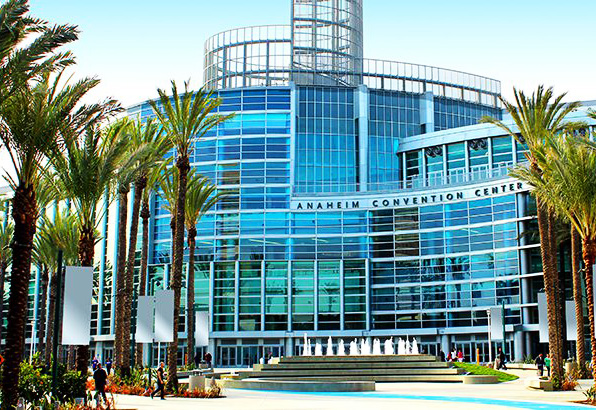 See you in
sunny California!