CALL FOR PROPOSALS
2023 NAR NXT, The REALTOR® Experience
November 14-16, 2023 | Anaheim, CA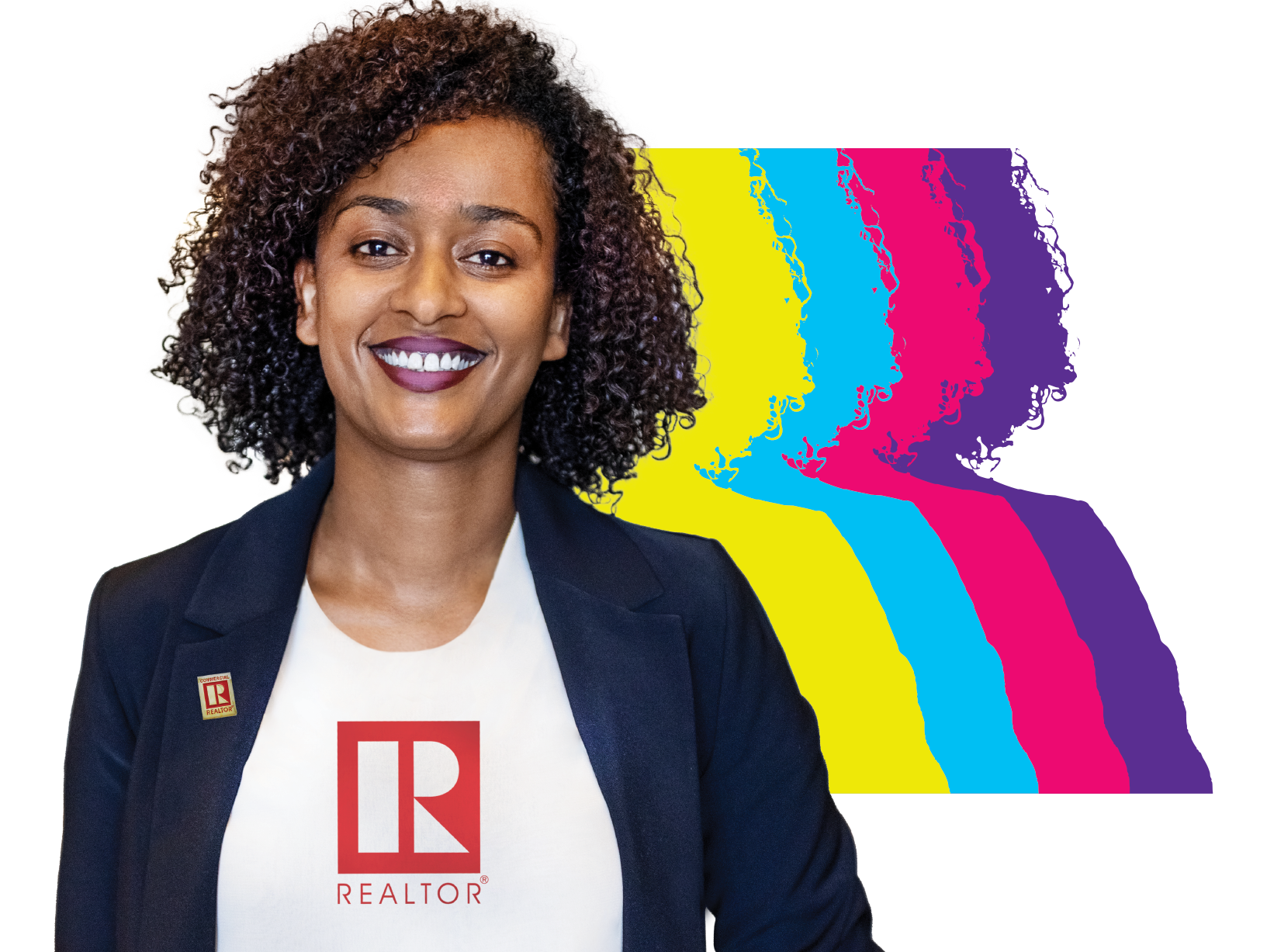 2023 NAR NXT Speaker Marketing Toolkit
The 2023 NAR NXT Speaker Marketing Toolkit is a convenient and simple way to promote NAR NXT and share the many happenings with your friends, peers, and network. This toolkit includes helpful links and "copy and paste" text for promoting everything NAR NXT.
Check the Speaker Marketing Toolkit for 2023 materials, coming soon! 
Call for Proposals for 2024 NAR NXT, The REALTOR® Experience will open in mid-November
Call for Proposals for the 2023 NAR NXT, The REALTOR® Experience is currently closed.
Speaker Submission Process
The National Association of REALTORS® uses a speaker submission process to evaluate speakers for NAR NXT, The REALTOR® Experience. All speakers who are interested in being considered for a conference session time slot must complete an application.
Important note: NAR recommends submitting your application early to avoid any technical issues with its speaker submission portal. If you have not submitted a presentation through the speaker submission portal before, please scroll down to the bottom of the page, and click where it says "No Profile? Click here to create a profile!". If you have questions, or if you have difficulty with the online submission process, email NARConfSpeak@nar.realtor.
NAR maintains a strict self-promotion policy. Speakers must agree to provide educational content only and not promote their product or services before, during or at the end of their speaker session. Speakers who are interested in promoting their products and services can exhibit at the NAR NXT Expo; contact the exhibition staff separately at NAR@heiexpo.com. Speakers chosen to participate who have products to promote may receive a discount on a booth.
Preparing to Submit a Proposal
Use these suggested steps as a guideline on what to prepare before submitting a proposal.
Presentation title and submission type.
Relevant speaker(s) information.
Takeaways: Please submit three key takeaways that will be used in the promotional copy for your session.
Session Description: 75-word description of the session.
Solution: What real estate industry problem does this session help solve?
References: Indicate when and where you made your last three presentations. Include date, contact name, phone number and email along with the title of your presentation. (Do not include NAR conferences.)
Topics: Choose up to three audiences and topic categories to label your session.
Additional Information: Provide a link to a sample presentation video.
Preview proposal before finalizing.
Finalize and submit.
Session topics must be relevant and applicable to today's real estate profession. Conference attendees want to hear about innovative ways to be more productive and successful in their real estate businesses. We are looking for fresh and diverse takes on age-old problems as well as thought leadership and approaches to cutting-edge topics.
Our attendees learn best through interactive formats. Consider developing a session that involves participants by using questions, exercises, and other activities. Please label all workshop submissions appropriately in the submission form. Format options include case study, group discussion, lecture, panel discussion, roundtable, workshop, networking session, and field experience.
Topics for NAR NXT, The REALTOR® Experience
The topics below are representative of the subjects presented at NAR NXT, The REALTOR® Experience:
Managing your business in current market conditions;
Inclusive strategies to increase your profitability;
Being a better, inclusive people-leader;
Tactics for growing your market share across diverse communities;
Ways to diversify your business;
Emboldening your brand in culturally responsible ways;
Communications and relationship-building;
Lead generation and sales techniques for a modern market;
Diversity, equity and inclusion topics – including marketing methods, team management, etc;
Motivational sessions with strategic takeaways;
Risk management;
Strategies for managing and growing teams.
You are welcome to submit any topic of your choice, if you feel it would appeal to a portion of the REALTOR® audience.
Approximately 12,000 REALTORS® and guests attend the event for education, networking, motivation, and fun. Attendees come from a wide variety of real estate backgrounds, but they have one thing in common – they are successful in their marketplace. In fact, the typical conference attendee reports making twice as much income from real estate than the average NAR member. Our conference attendees are savvy businesspeople, looking to stay ahead of real estate technology trends, customer service, and legislative changes.
2023 NAR NXT,
The REALTOR® Experience
November 14-16 
•

Anaheim, CA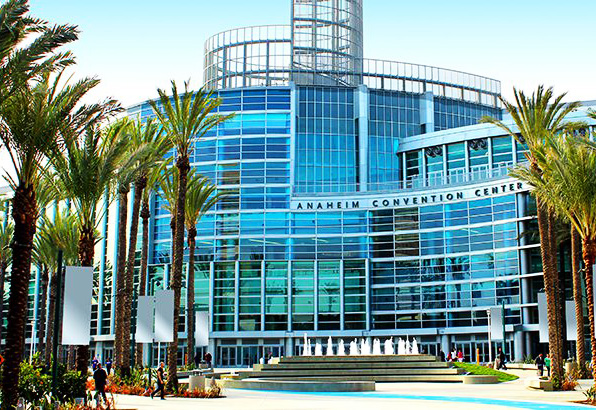 See you in
sunny California!