Welcome Event at Angel Stadium
November 14, 2023 | Angel Stadium of Anaheim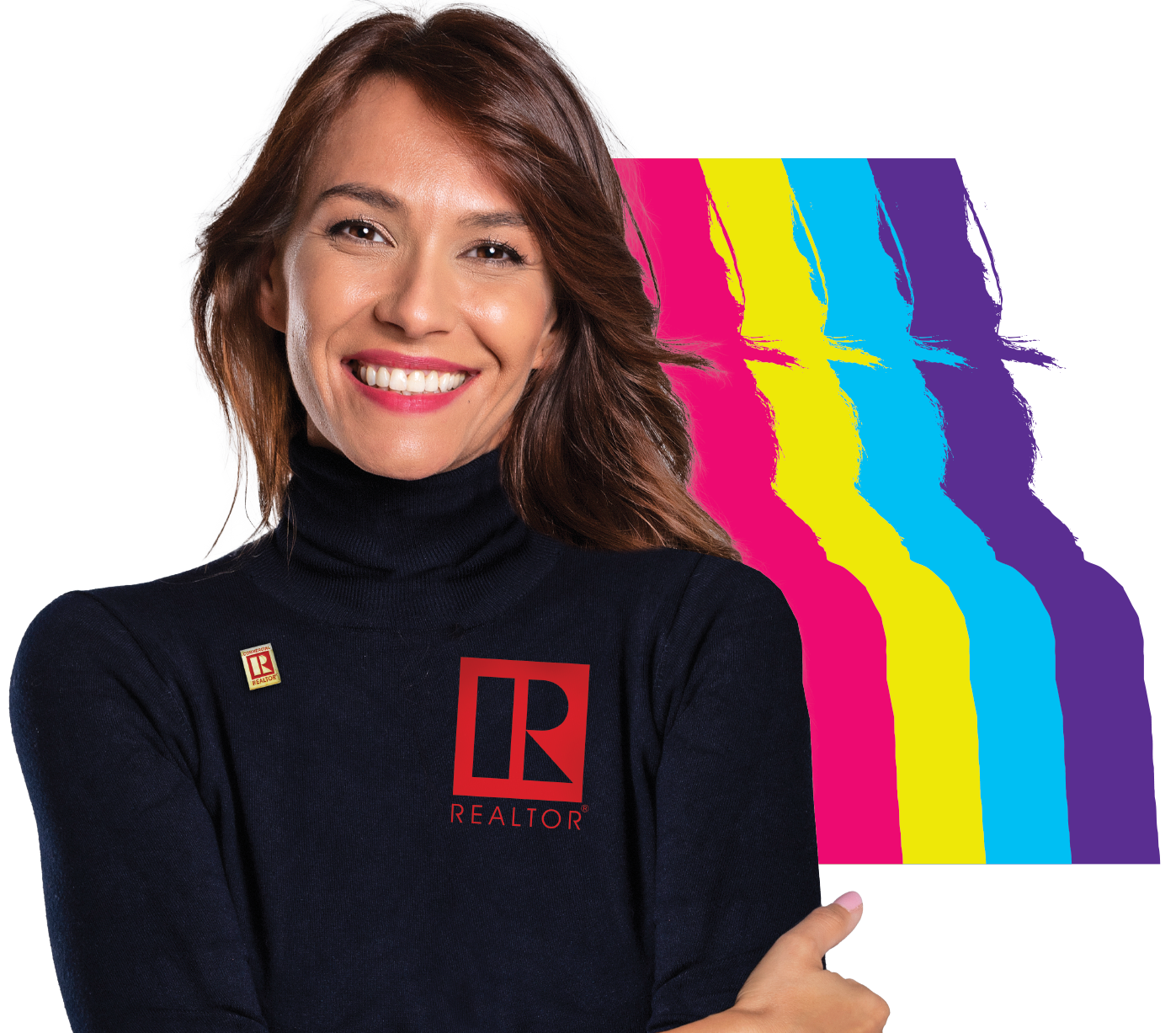 Highlights from the 2023 Welcome Event
View memorable moments from the 2023 Welcome Event at Angel Stadium
You can't beat fun—or networking—at the ballpark!
Attendees enjoyed interactive games and food and drinks on both the field and at Home Plate Pad, just outside the primary stadium entry, as well as:
Dancing to music provided by both a DJ and a band!
Batting practice at the batting cages.
Photo ops, including the roving photo booth, and selfies by the "angel's wings" at the stadium!
Enjoying an exclusive photo op with 2002 Anaheim Angels World Series winner, and current REALTOR® Adam Kennedy
Plus much more!
Thanks for attending NAR NXT, see you next year!
2024 NAR NXT,
The REALTOR® Experience
November 8-10 
•

BOSTON, MA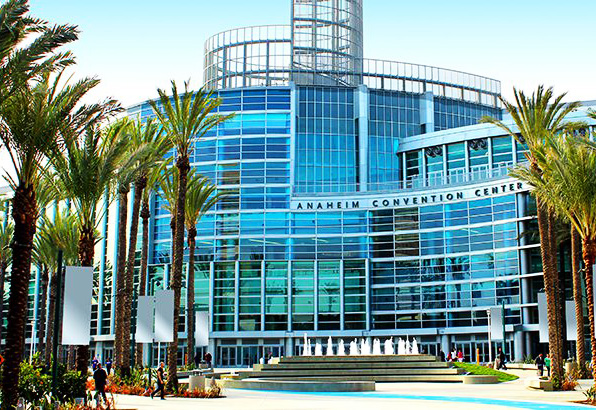 Great seeing you in
sunny California!