Marketing Toolkit for Speakers
Promote everything NAR NXT with your friends, peers, and network using this toolkit.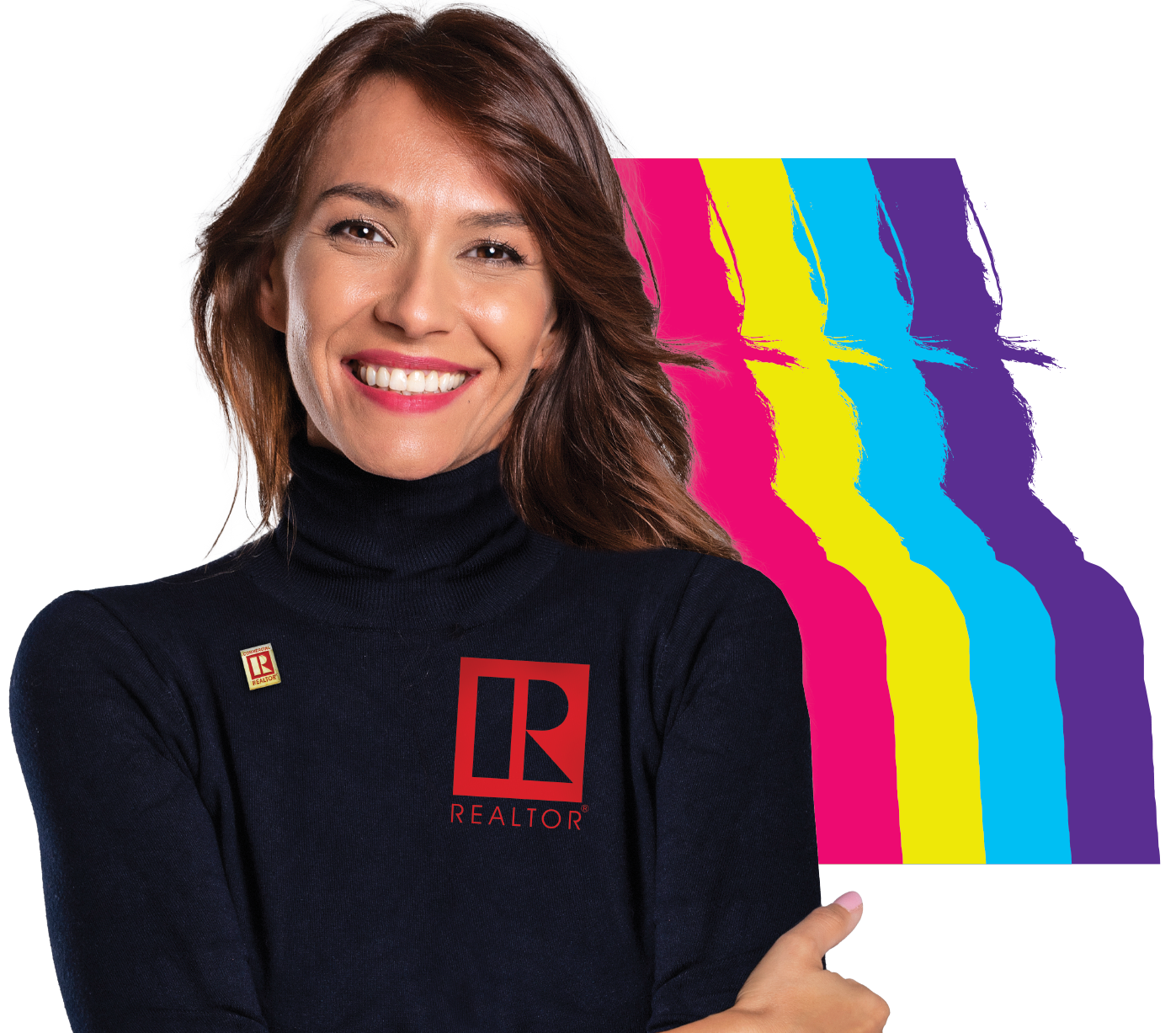 2023 NAR NXT Speaker Marketing Toolkit
Marketing resources made simple for promoting your role at NAR NXT, The REALTOR® Experience. Let your network know you're speaking with these "copy and paste" assets and sample copy.
Shareable Social Graphics
Get Social with NAR NXT by posting this graphic with session information online.
Note: Both logos have transparent backgrounds. Color is used here for display purposes.
Suggested Promotional Copy
Get Social with NAR NXT by posting on your business or association's social media accounts. Don't forget to add the hashtag #NARNXT to your social post!
Replace red text below with your information.
Suggested Copy 1:
I am honored to speak at #NARNXT in Southern California. Check out my session, "Insert Title" on [Day]. View the entire agenda online at narnxt.realtor.
Suggested Copy 2:
Soak up business-based education led by fellow professionals (like me!) at @NAR, the REALTOR® Experience in Southern California, Nov. 14-16. #NARNXT
Suggested Copy 3:
Join me for my session, Title on Day at Time at @NAR's flagship event, #NARNXT. This three-day event has top-notch education, off-site field experiences and ample networking opportunities. Attend today!
2023 NAR NXT,
The REALTOR® Experience
November 14-16 
•

Anaheim, CA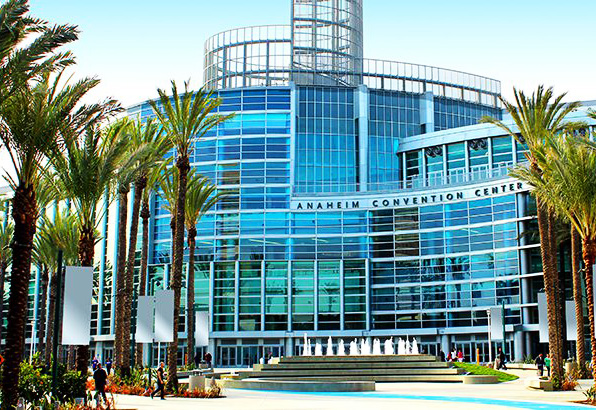 See you in
sunny California!