2023 EXPO INFORMATION
The NAR NXT Expo is the real estate industry's largest trade show, with hundreds of exhibitors and dozens of activities.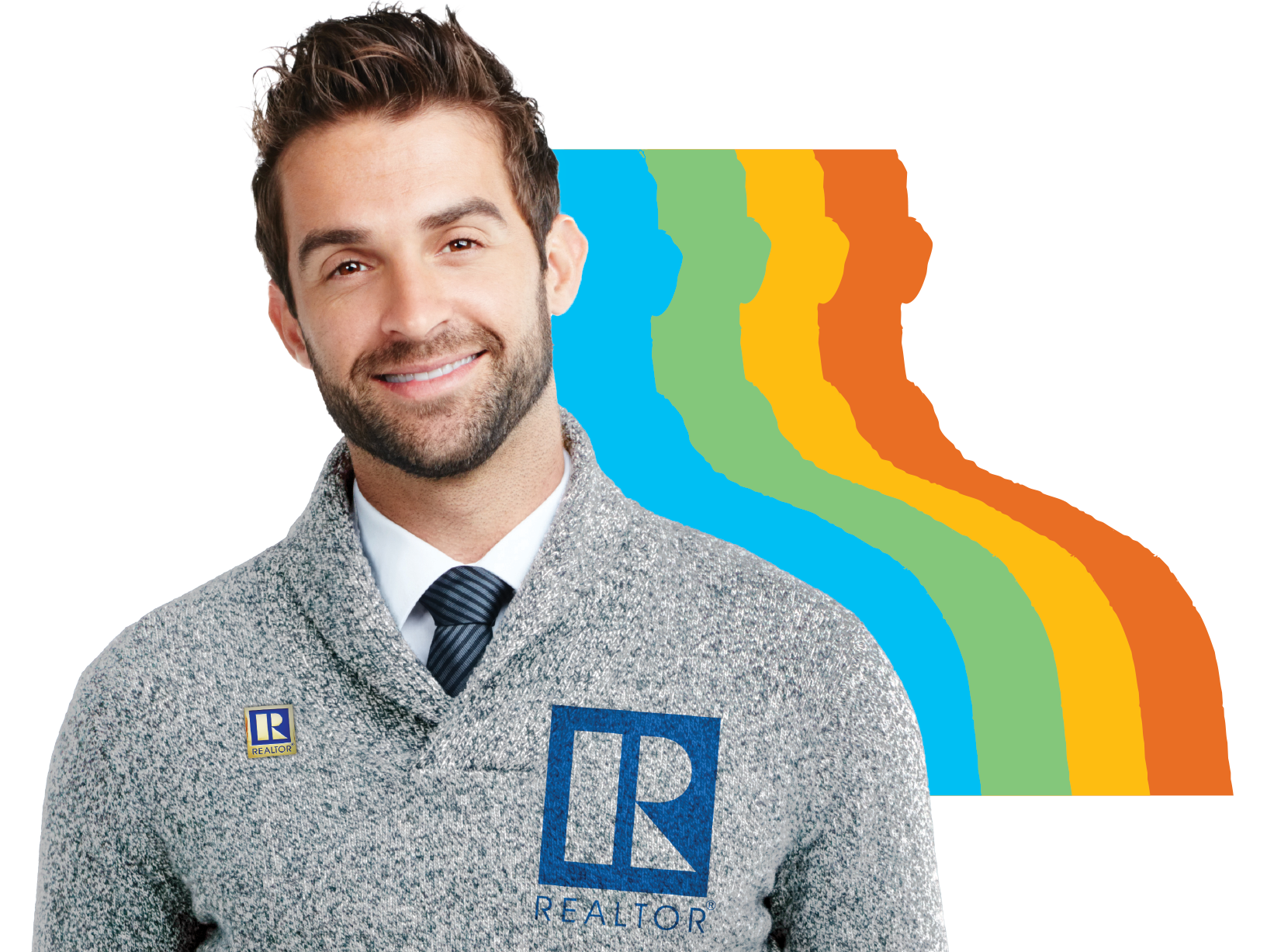 Become a Sponsor or Exhibitor at NAR NXT, November 14-16, 2023, in Anaheim, CA
Tuesday, November 14: 1 – 5 pm
Wednesday, November 15: 10 am – 5 pm
Thursday, November 16: 9 am – 3 pm
Anaheim Convention Center, Anaheim CA
Attendees at the NAR NXT, The REALTOR® Experience are members of the National Association of REALTORS®, the largest group of independent businesspeople in the US, with over 1.3 million members.
Companies with real estate products and services that help REALTORS® improve their business;
Companies that offer business, financial, and office products and services that help small businesses owners manage their small businesses;
Companies that can benefit from the recommendation of REALTORS® to help sell existing properties or rehab and update an existing home;
Companies with innovative and new real estate products.
INDUSTRY-LEADING EXHIBITORS
2023 NAR NXT,
The REALTOR® Experience
November 14-16 
•

Anaheim, CA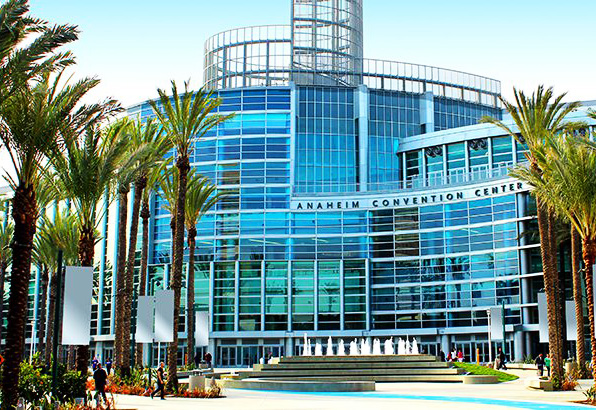 See you in
sunny California!