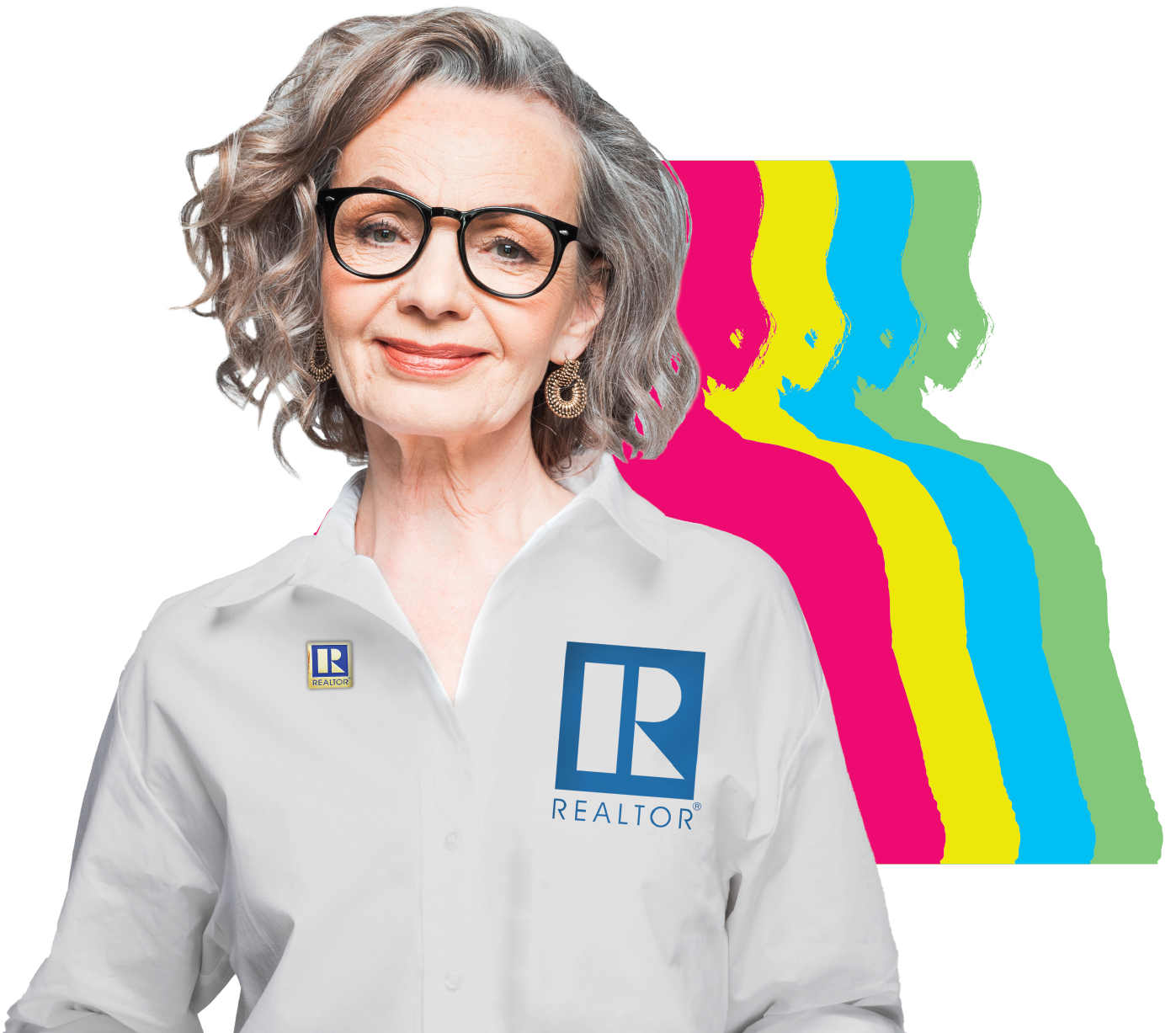 Navigate NAR NXT, The REALTOR® Experience like a pro
Download the official event mobile app "NAR NXT" from the App Store or Google Play. In the App you'll find the event schedule, speaker and attendee information, exhibitor listing and expo hours, and much more!
Check back for 2024 app details!
Using the App with the Event Planner
Check back for 2024 details!
Already using the Event Planner?

Log into the App using your existing Event Planner email address. Information saved using the Event Planner will be accessible via the mobile app.

New to the Event Planner AND the Mobile App?

Access both the Event Planner and Mobile App with the email address used on your registration.
Any saved information, like sessions and exhibitors, will be accessible using either the Event Planner or the App.
Access the Event Planner to save events and meetings to your personal schedule
Check back for 2024 planner details!
Getting Started with Event Planner
Use the same email for the REALTOR® Experience site that you used for your conference registration to ensure your schedule transfers to the mobile app when it launches.
Start adding sessions you want to attend. Click on the star icon to the right of each event to add it to your personal schedule or click on "Save Session" within the description of the session.
Use the Filter feature at the top of the page to filter by Event Type, Topic, or Affiliate.
Click on the "My Schedule" tab on the bottom right-hand side of the screen to view your personal schedule.
See who is presenting this year under the Speakers section.
Check out the Exhibitors you can find in the Expo Hall and use the Star feature to add them to your Favorites as well.
Thanks for attending NAR NXT, see you next year!
2024 NAR NXT,
The REALTOR® Experience
November 8-10 
•

BOSTON, MA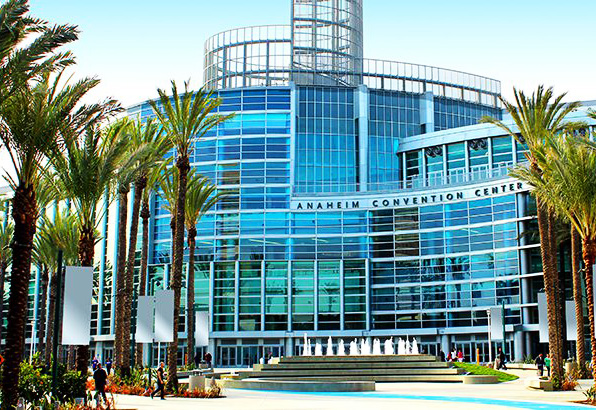 Great seeing you in
sunny California!