MARKETING TOOLKIT FOR ASSOCIATIONS
Promote everything NAR NXT with fellow AEs, members, and network using this toolkit.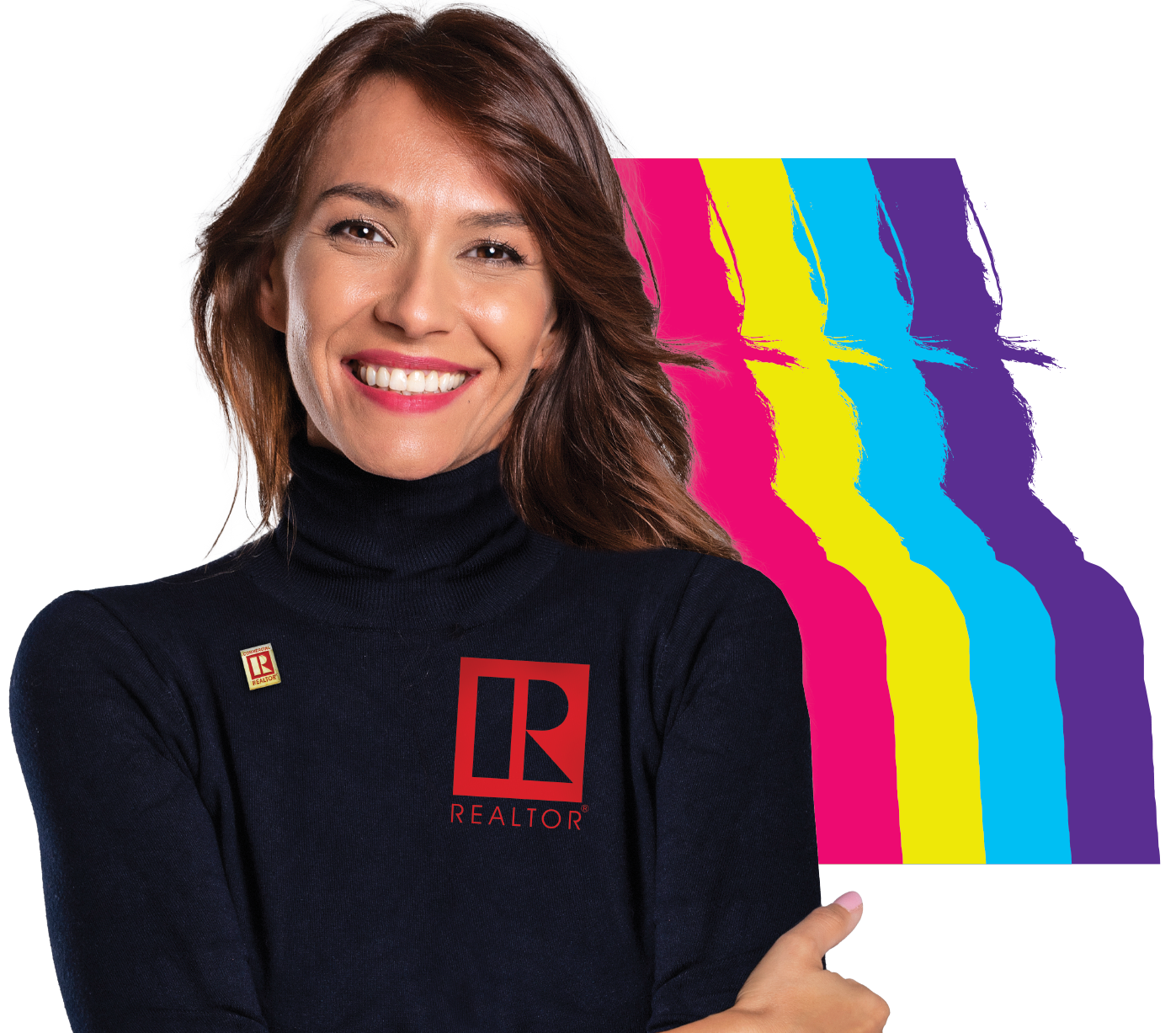 2023 Promotional Materials for Members & Associations
Marketing resources made simple for the promotion of NAR NXT, The REALTOR® Experience. Share what's happening with your network, peers and friends with these graphics and sample copy to use in communications.
Graphics & Images
Posts with graphics get more visibility and interaction! Download and share these images online from web pages to emails to print!
Note: Both logos have transparent backgrounds. Color is used here for display purposes.
Suggested Promotional Copy
Get Social with NAR NXT by posting on your business or association's social media accounts. Don't forget to add the hashtag #NARNXT to your social post!
Suggested Copy 1:

#NARNXT is more than a conference, more than an expo, it's NAR's flagship event with unmatched programming at an unbeatable value. View the agenda today!
Suggested Copy 2:
Explore the latest tools and products at NAR NXT. Exchange ideas and insights with thousands of fellow attendees. Expand your mind, business and dreams. Determine what's NXT and take center stage to harness your potential, Nov. 14-16. #NARNXT
2023 NAR NXT,
The REALTOR® Experience
November 14-16 
•

Anaheim, CA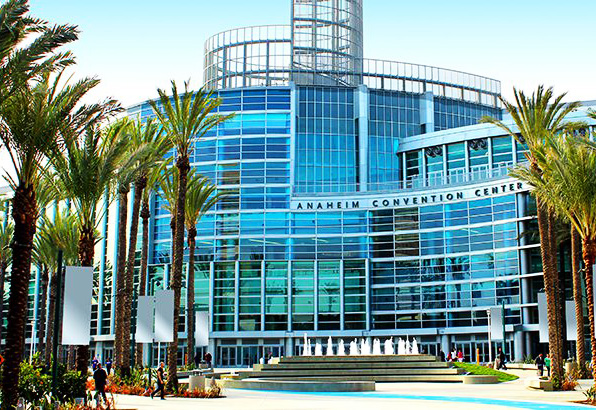 See you in
sunny California!