MARKETING TOOLKIT FOR ASSOCIATIONS
Promote everything NAR NXT with fellow AEs, members, and networks using this toolkit.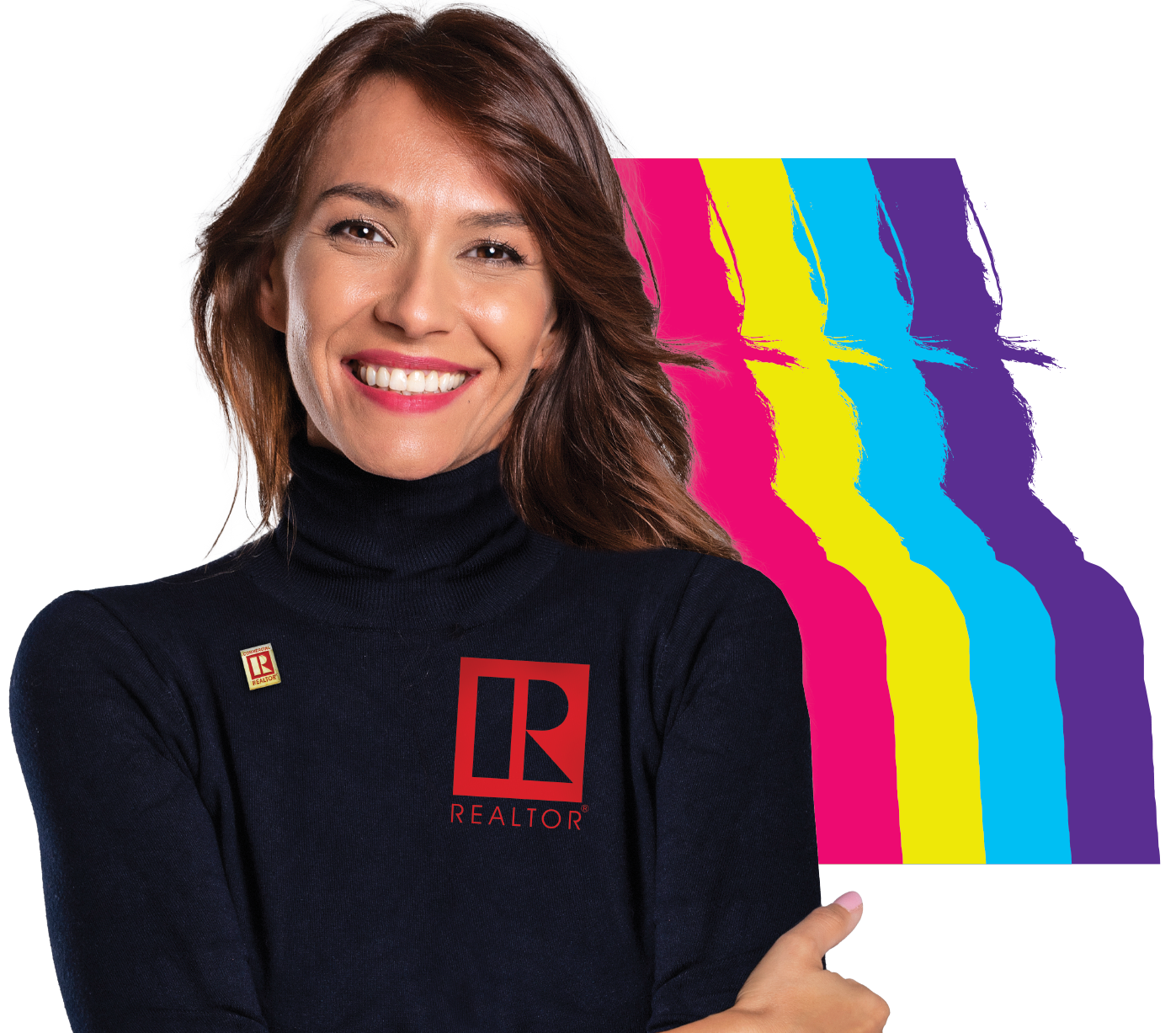 Promotional Materials for Members & Associations
Marketing resources made simple for the promotion of NAR NXT, The REALTOR® Experience. Share what's happening with your network, peers and friends with these graphics and sample copy to use in communications.
Suggested Promotional Copy
Updated promotional copy will be posted when available. 
Thanks for attending NAR NXT, see you next year!
2024 NAR NXT,
The REALTOR® Experience
November 8-10 
•

BOSTON, MA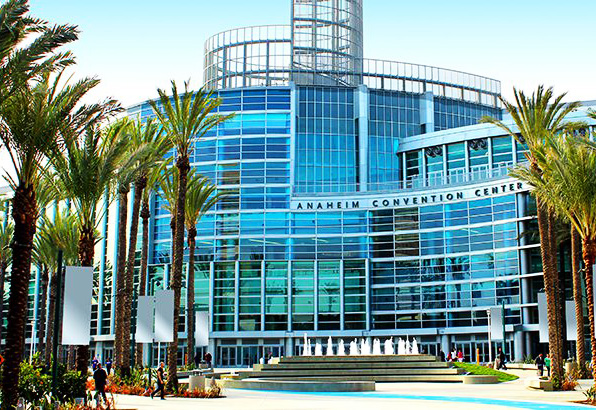 Great seeing you in
sunny California!