Thank You For Attending NAR NXT!
Save the date!  Join us for NAR NXT 2024, happening November 8-10, 2024, in Boston, MA. Details will be posted as they become available.
Join us in Boston November 8-10 for
NAR NXT, The REALTOR® Experience
NAR NXT combines the power of industry-leading speakers, expert education, and networking opportunities with 15,000+ attendees in Boston, MA for the year's premier real estate conference.  
Attendees including real estate agents, brokers, real estate technology companies, and more exchange ideas and experiment with cutting-edge innovation at the industry's largest real estate expo. You determine what's NXT, and now's the time to take center stage, harness your exponential potential and step into the spotlight! 
NAR governance meetings will be held November 6-11.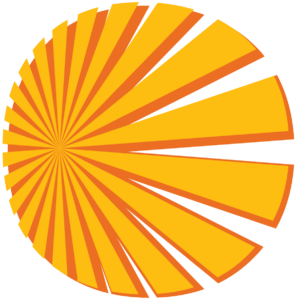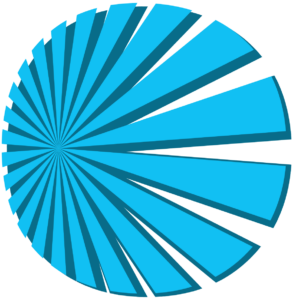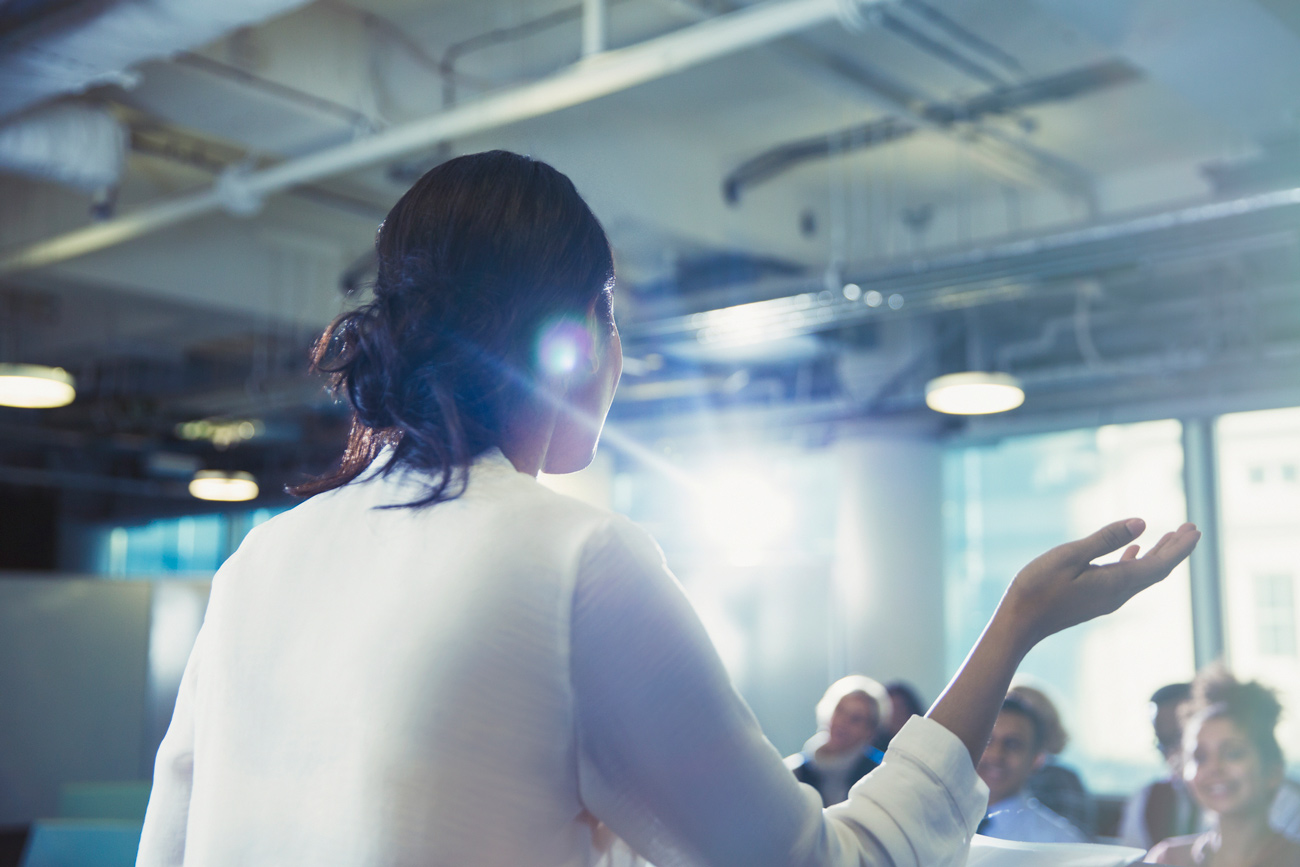 Call For Proposals is Open
We're looking for fresh ideas and new voices for 2024 NAR NXT. If you're an innovator, a thought leader or have a new perspective on a relevant real estate topic we want to hear from you. Submit a proposal today and we could see you in Boston next November. The submission deadline is January 16, 2024.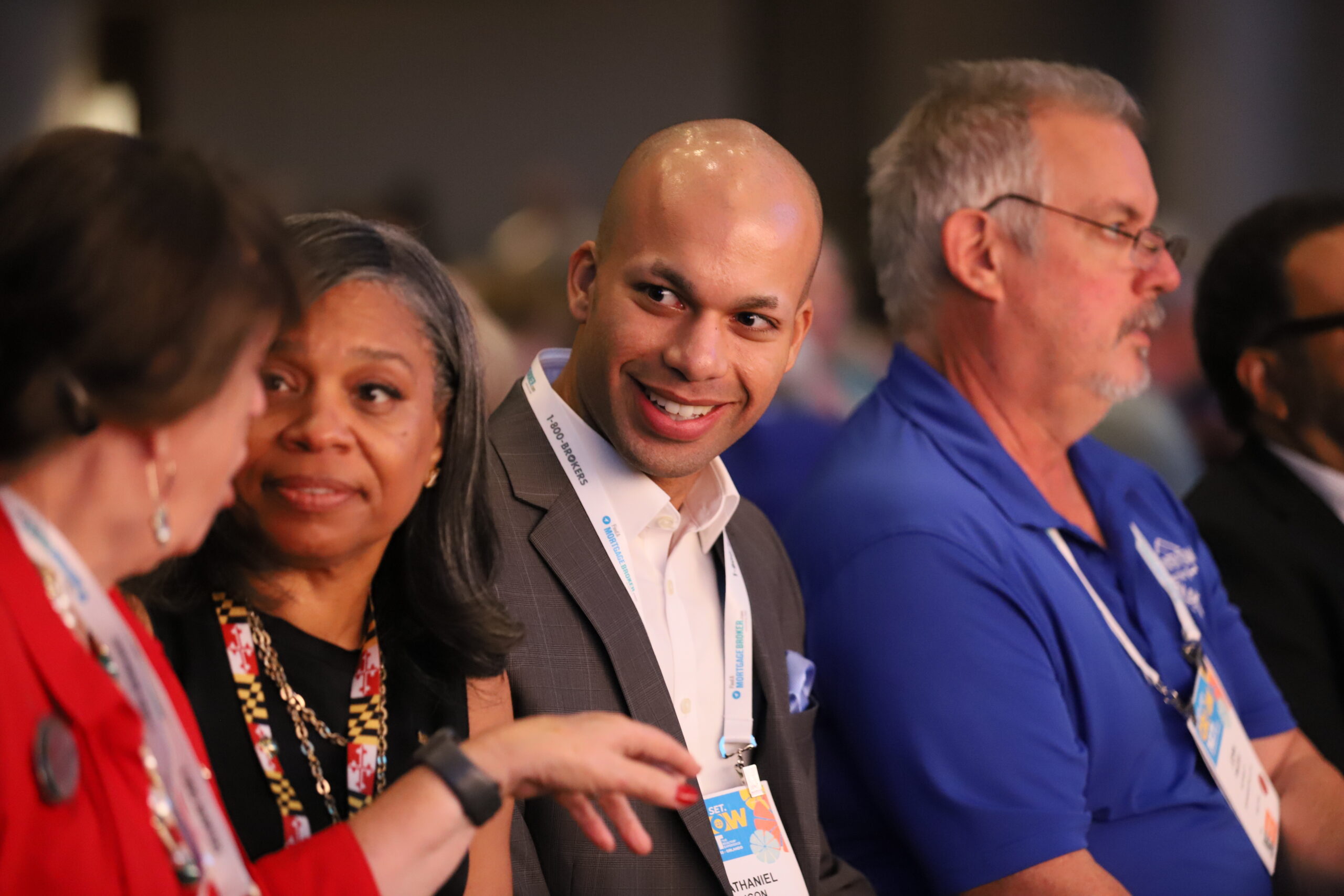 NAR Meetings & Events in 2024 & Beyond
See what NAR meetings and events are planned for next year, and beyond! View a list of upcoming meetings by year.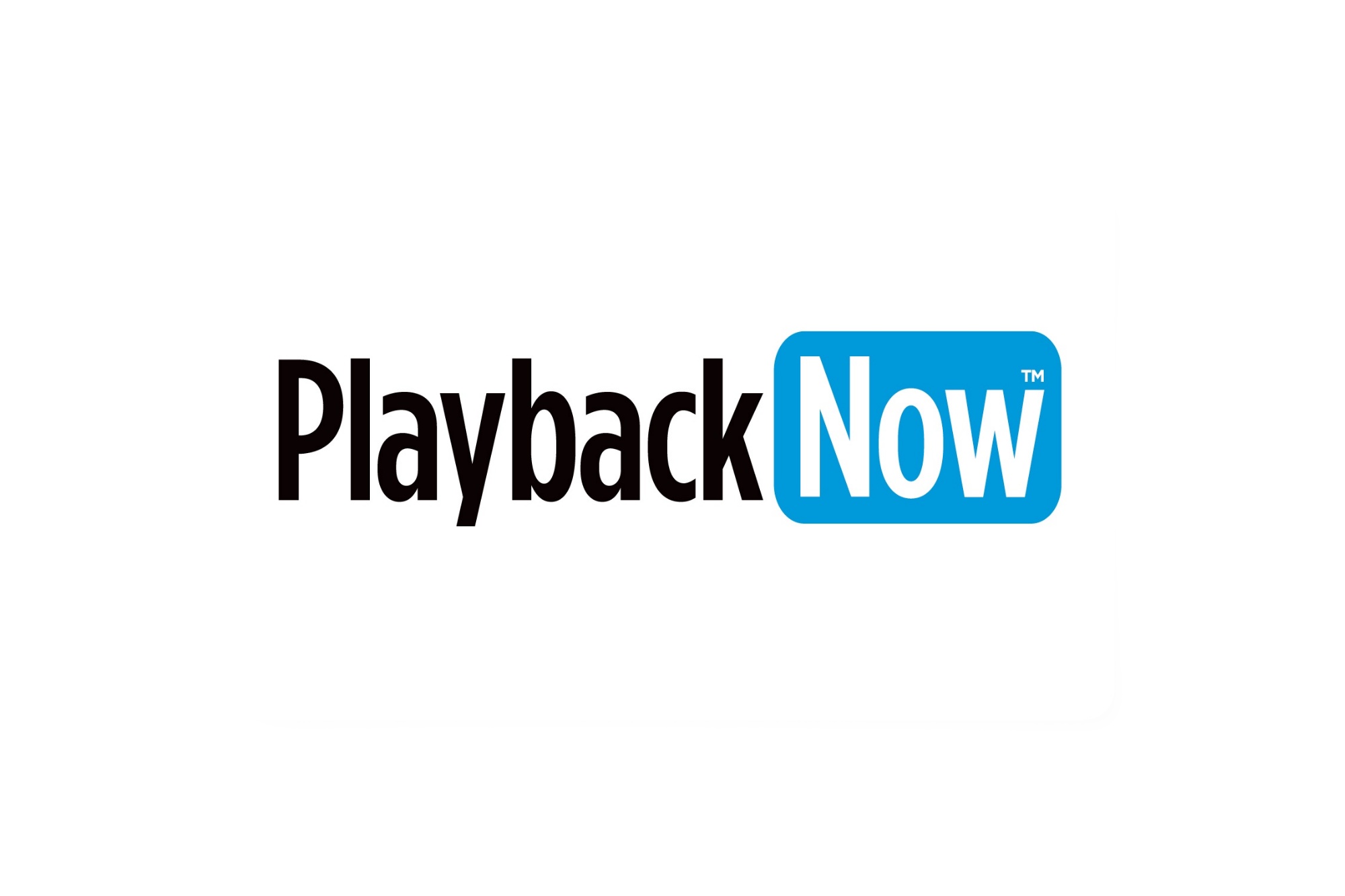 Access NAR NXT All Year with PlaybackNOW
Launch a year's worth of benefits, training, knowledge, and inspiration. With over 120 sessions and 150 hours of content, turn your year-long Premier Access into the best professional decision you made all year! Get details!
View Highlights from the 2023 NAR NXT, The REALTOR® Experience
Hear attendee testimonials, view highlights from the event, and more!

REALTORS® Conference & Expo is entering its third year in 2024 as NAR NXT, The REALTOR® Experience.
Don't
miss the excitement of this ultimate real estate event, the hot ticket to the aspirational, inspirational, action-packed experience that will reenergize you, help you boost business, power your
potential
and create unstoppable momentum to drive your business forward. You
determine
what's NXT, and now's the time to take center stage, harness your exponential potential and step into the spotlight!
INDUSTRY-LEADING EXHIBITORS
More than a real estate conference, more than an expo.
I have come back to my hometown with business education and strategies to help my colleagues become more successful. I hope to bring them with me to the 2022 Conference & Expo!
– Taylor Mederios-Batey –
NAR NXT Attendee
I feel like attending the conference with other successful professionals inspires me to be disciplined, do my best work and represent my clients at the highest level.
– Stephanie Taylor –
NAR NXT Attendee
There is an energy in that Expo that is great! Knowledge is power and knowing the newest and greatest of products in our industry is a huge benefit to being the best you can be. 
– Belinda Epps –
NAR NXT Attendee
The conference gives me valuable big-picture information to bring back to my clients. I also get new ideas on how to make my business better and more efficient. 
– Anne Burroughs –
NAR NXT Attendee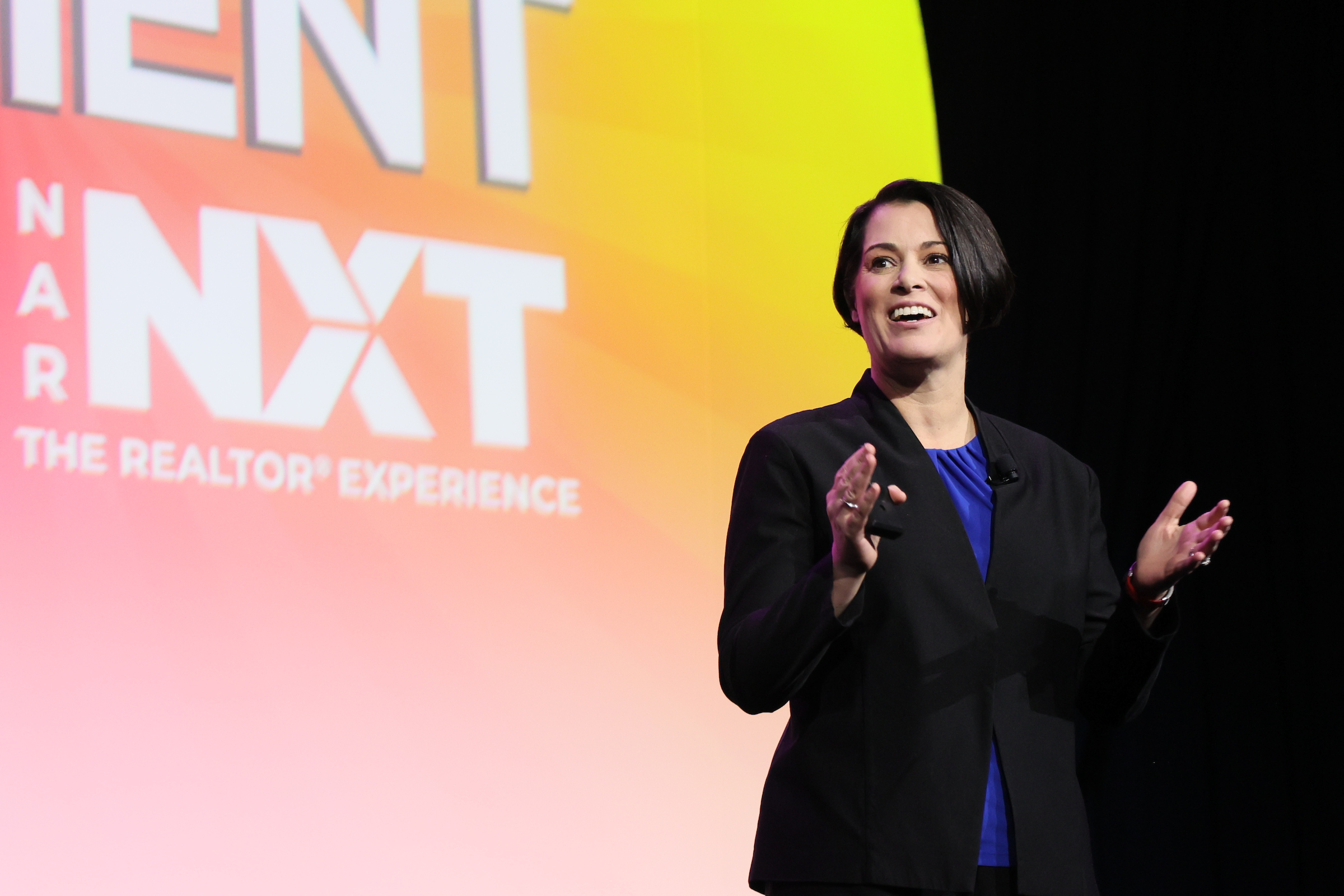 Why Attend NAR NXT?
What's now, what's new, what's NXT? At NAR NXT, the innovation is in the experience. You'll find fresh, future-focused content, rave- worthy presenters, elevated programming, facilitated networking, offsite field experiences and many other unique features that add relevance and value. Every minute of the conference is carefully curated to optimize your time and maximize your ROI.  
NXT UP!
NAR NXT No Longer Starts and Ends in the Fall.
NAR continues all-year programming with NXT UP! (formerly Conference Year-Round) With hot topics in real estate, personal development, and best practices for your virtual or in-person business, you won't want to miss this webinar series. Each session is designed to be interactive and encourage Q&A and open discussion. All sessions are free! Save the dates for this year's NXT UP! session lineup! 
Experiment with cutting-edge business tools before you buy. Make AXIS your first stop at NAR NXT, The REALTOR® Experience, for inclusive experiences with your fellow attendees, expanding your network, and experimenting with innovation.
Thanks for attending NAR NXT, see you next year!
2024 NAR NXT,
The REALTOR® Experience
November 8-10 
•

BOSTON, MA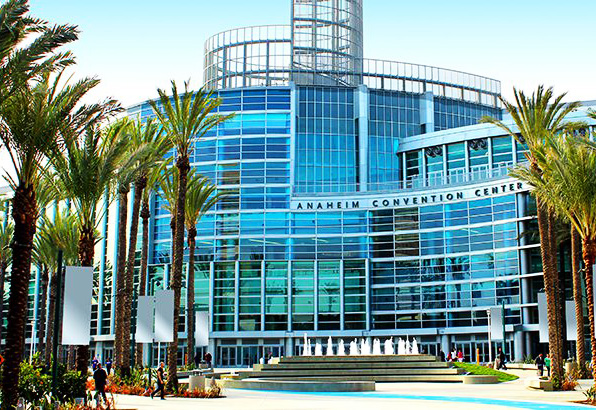 Great seeing you in
sunny California!